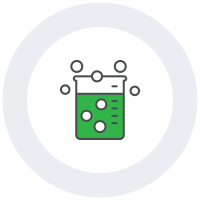 Developing Programs
Looking to optimize your product development process or improve operations across your organization? By leveraging design thinking and scalable systems, new programs can be defined and delivered in ways that offer lasting impact.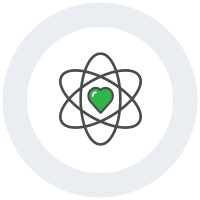 Defining Brands
What makes an effective brand? It starts with a foundational truth, which customers inherently understand and value. From there, a clear and meaningful purpose must be defined. And finally, it requires delivery of a well-rounded experience.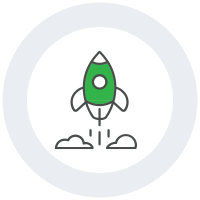 Delivering Products
Great products are those that solve meaningful problems in ways that are both simple and offer unexpected value. By working backwards from the customer, an effective product vision can be clearly defined and implemented for your company.
PURPOSE
Helping companies and clients realize their full potential through purposeful design and team leadership.
Team Building
Confidence and clarity are critical for team development. As a leader, I build with values, align on purpose, and then create culture to foster ongoing engagement and growth.
Thought Leadership
Leveraging a problem solving approach and product development strategy, I look to balance practical experience with holistic thinking to generate new ideas.
Design Systems
Noticing both the forest and the trees, I travel to the outer edge and back in order to reveal component parts, alternatives and implications, and how they connect.
Creative Optimization
Through years of testing and practical experience, I have been able to develop rock-solid solutions toward effective, scalable design solutions backed by proven insights.