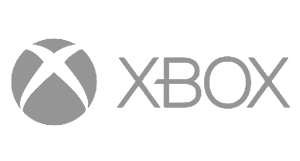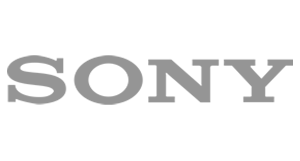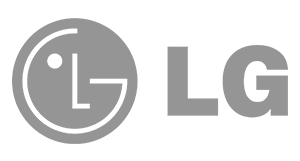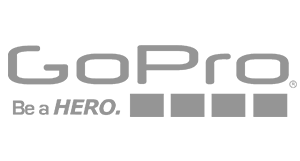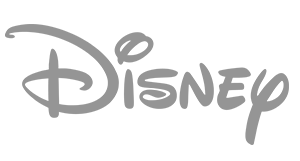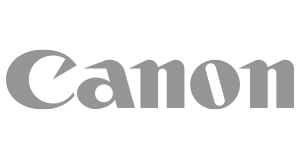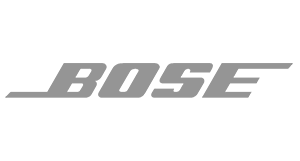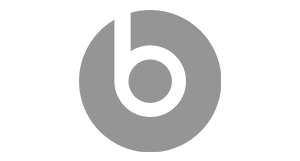 What I'm currently doing with my time:
Currently responsible for cross-platform UX design leadership with Amazon Video; focusing on the overall customer journey, from initial introduction and onboarding of the service to a user's first stream and ongoing engagement.
Exceptional Experience
Extensive experience building global brands, developing client relationships, and building strategic programs.
Creative Direction
Creative Direction is about seeing the forest and the trees; making well informed decisions amongst tough choices. It's where art direction and design intersect with business strategy.
User Experience
User Experience is a complex discipline, but the desired result is fairly simple; delight users by exceeding their expectations. Give users what they want...plus, a little more.
Interaction Design
Interaction design is the creation of useful and usable experiences. It's being grounded by a deep understanding of the user, and finding balance between business goals and technology.
Product Innovation
Developing innovative products and taking them to market is about recognizing key insights, generating ideas, testing solutions, analyzing user impact, and launching with confidence.