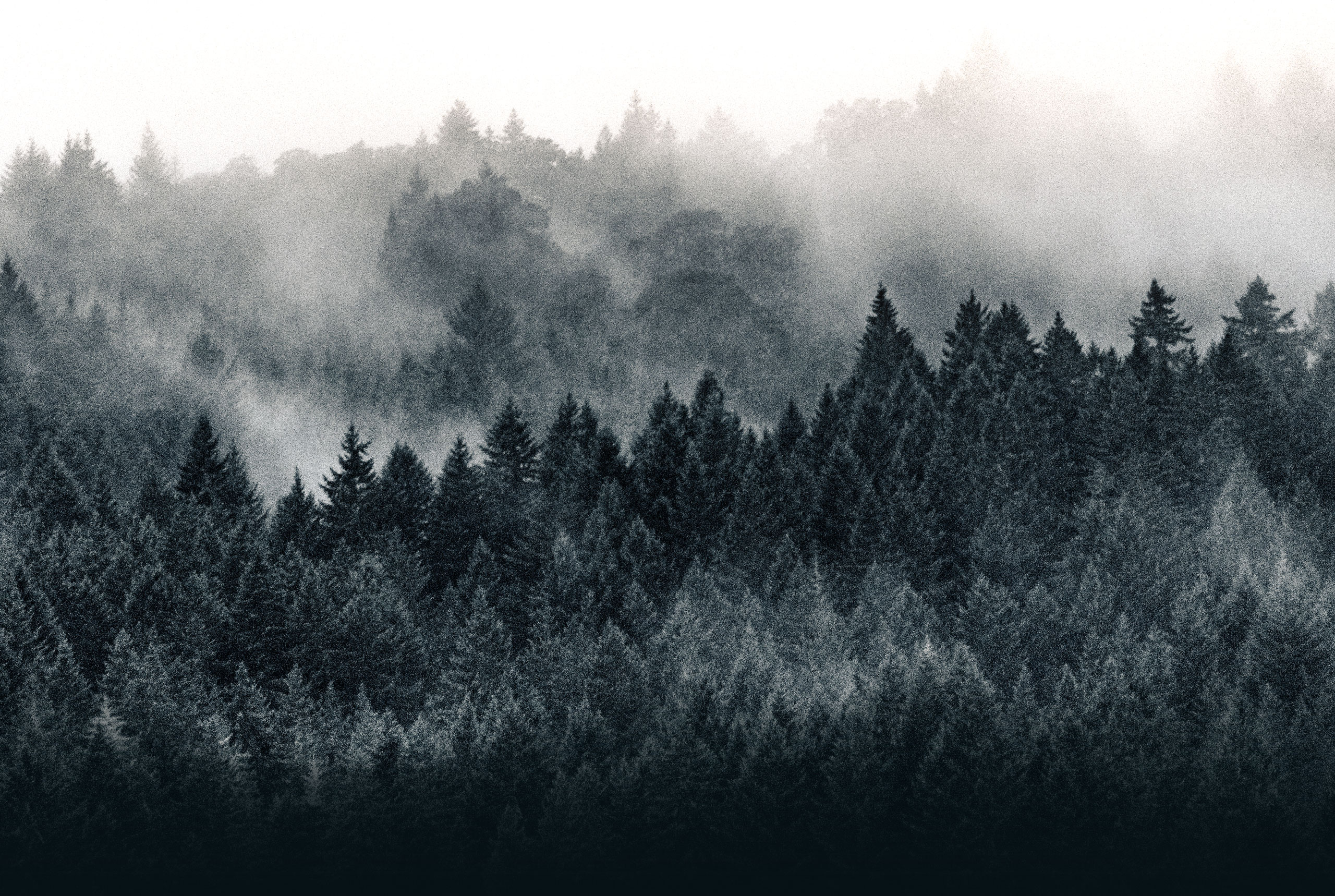 A More Holistic Approach
Systems design is about maintaining a clear view of the forest while amongst the trees. It's a more holistic and highly considered approach to product design. One with the flexibility and foresight to meet challenges head-on while accelerating the pace of development and innovation. Allowing companies to deliver more thoughtful, effective, and scalable products.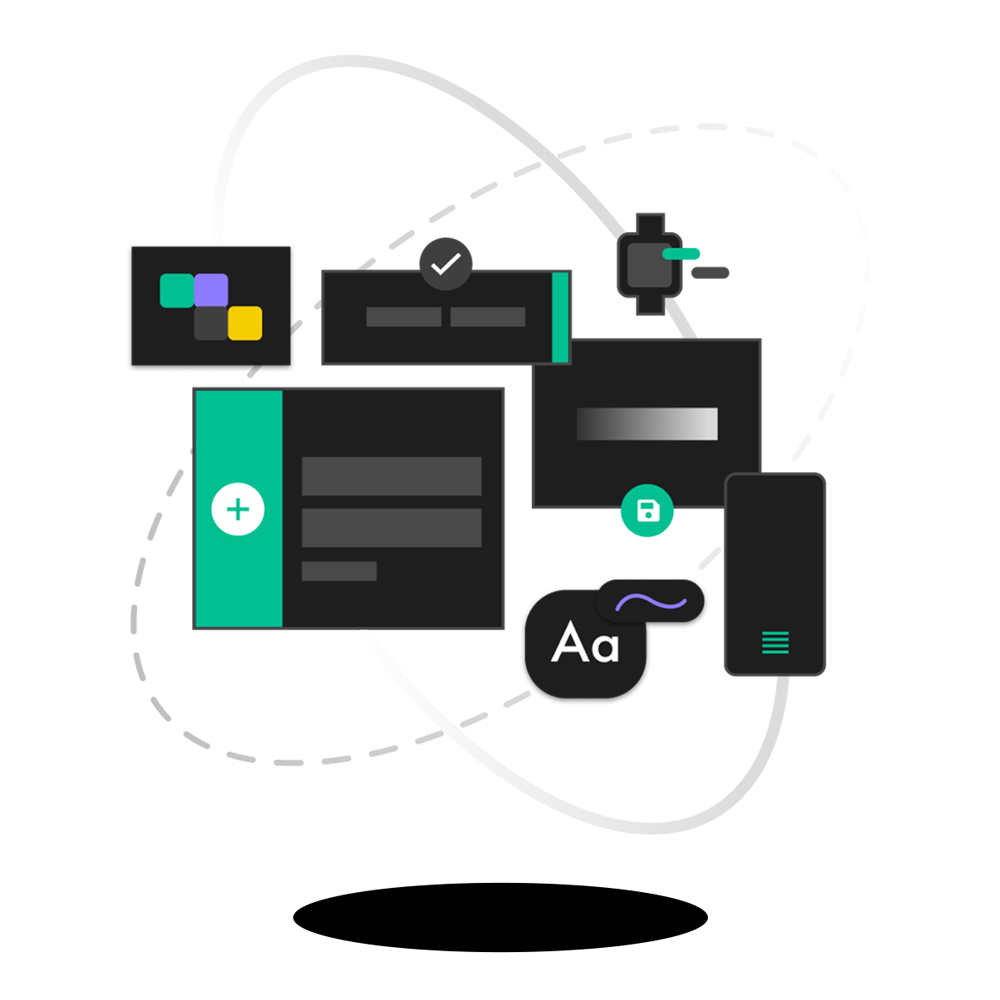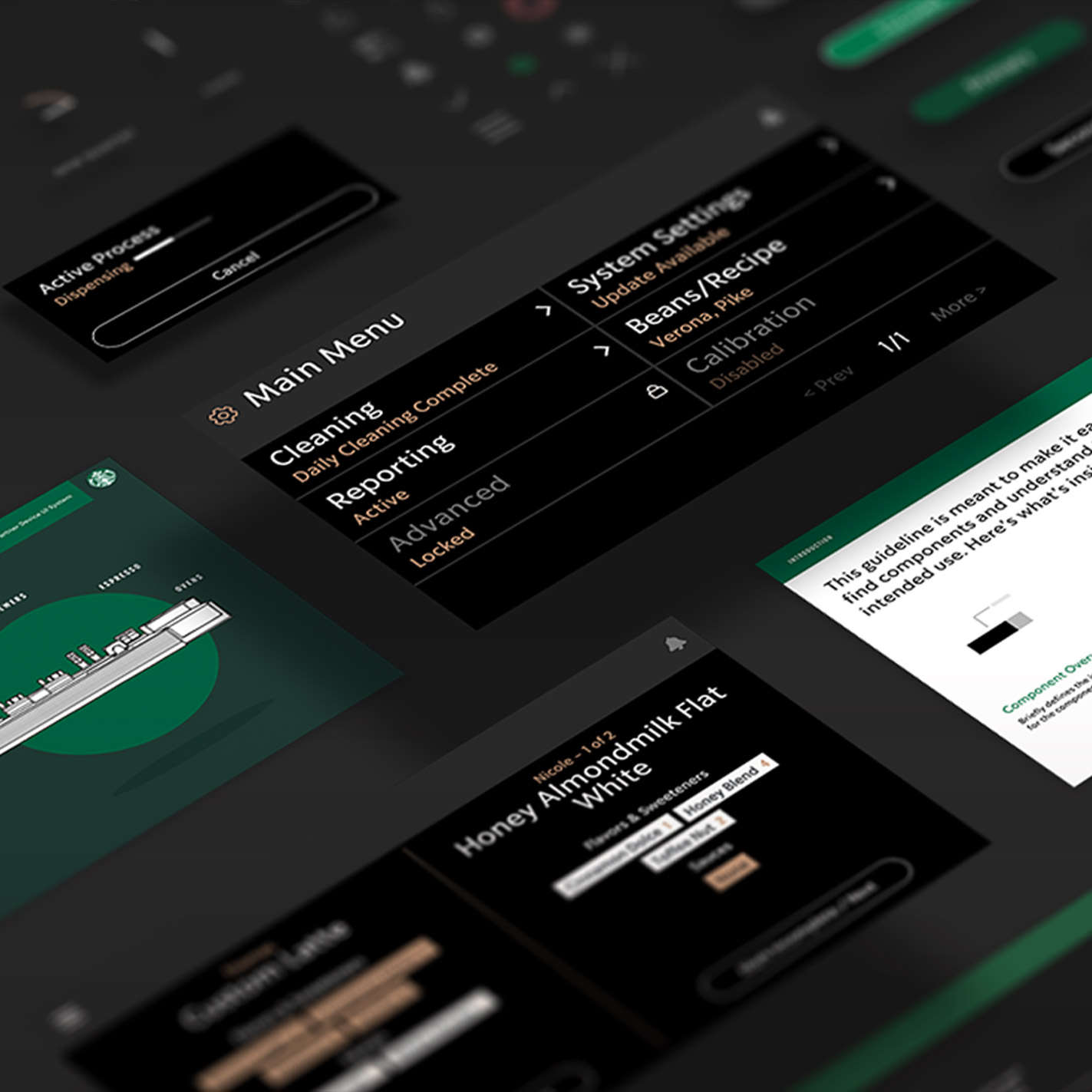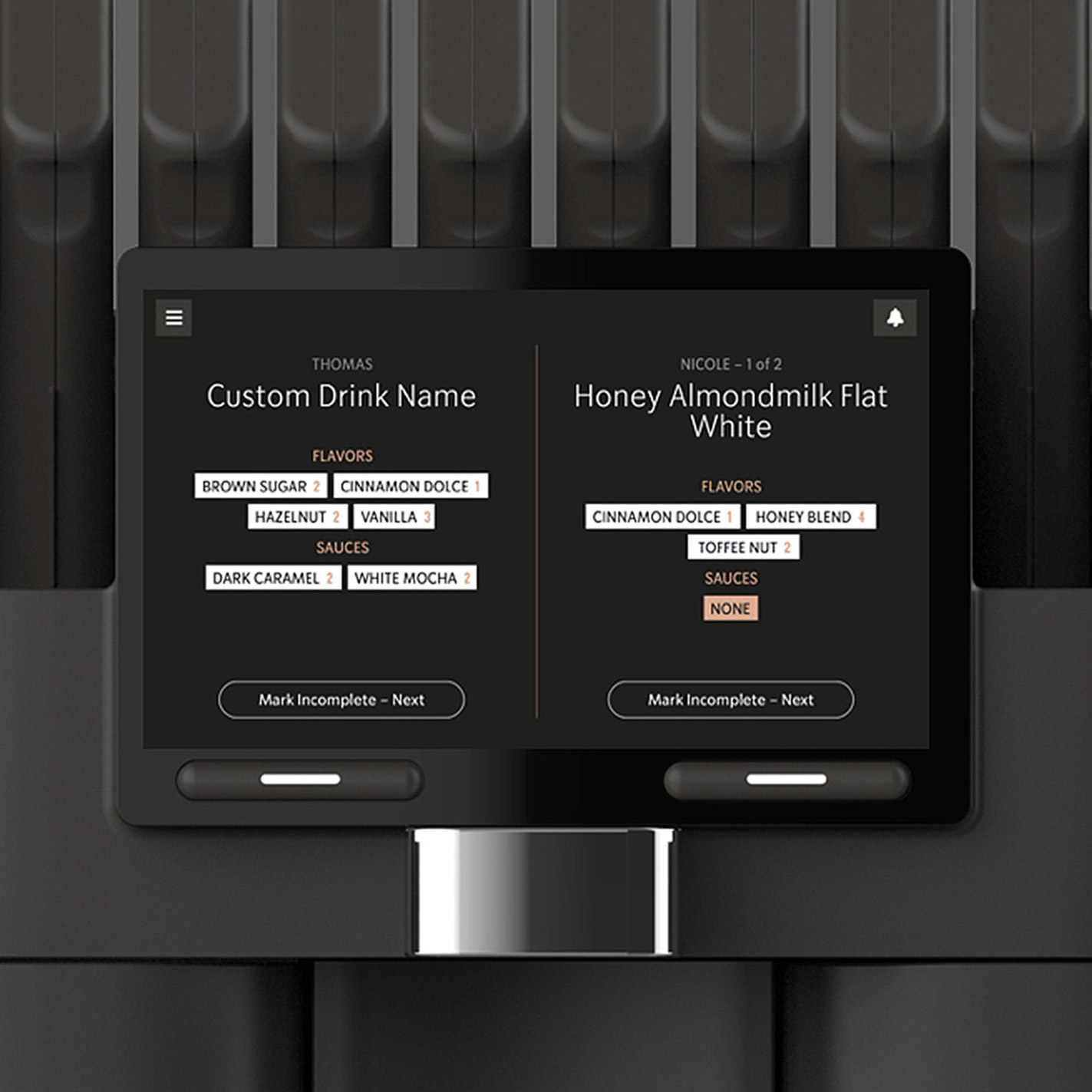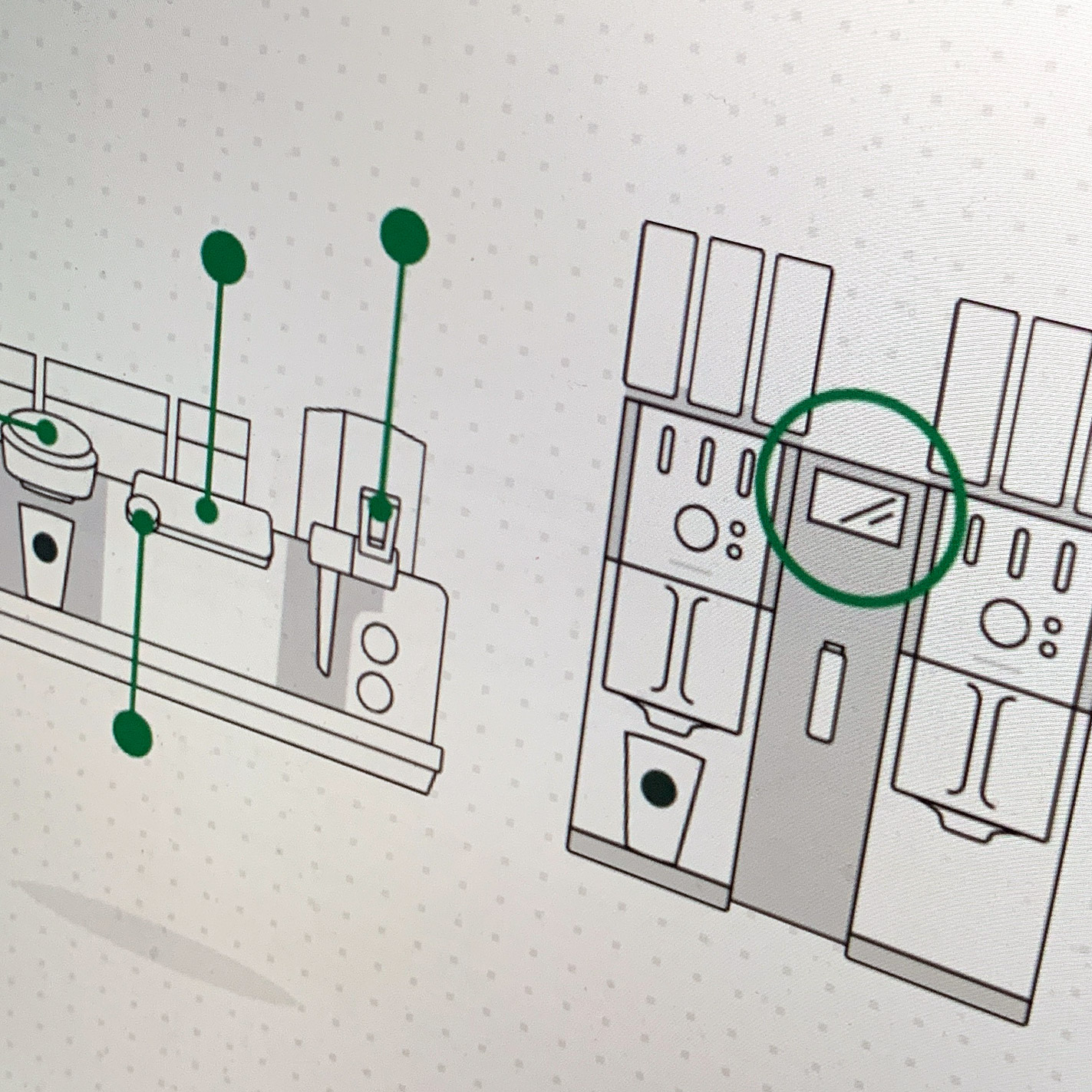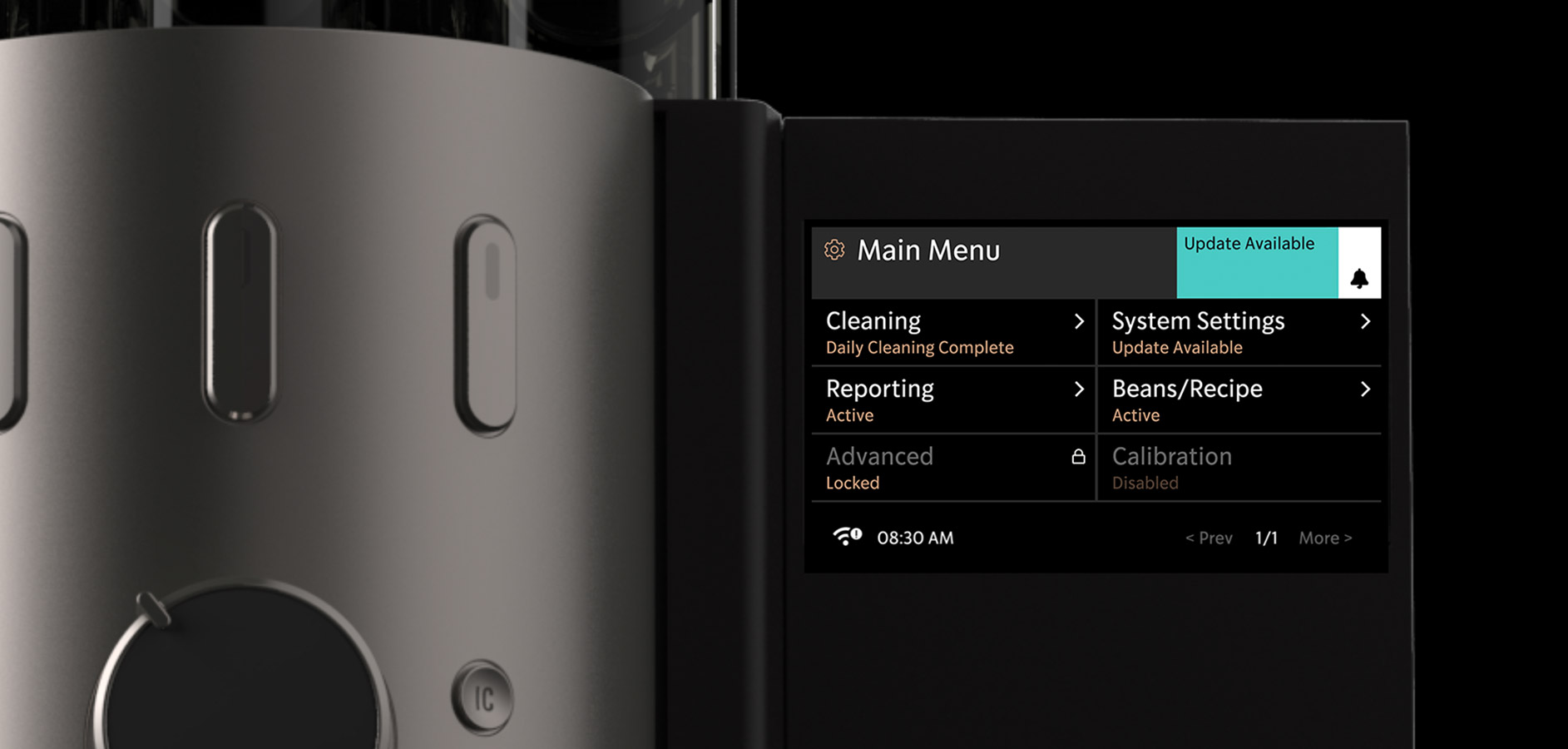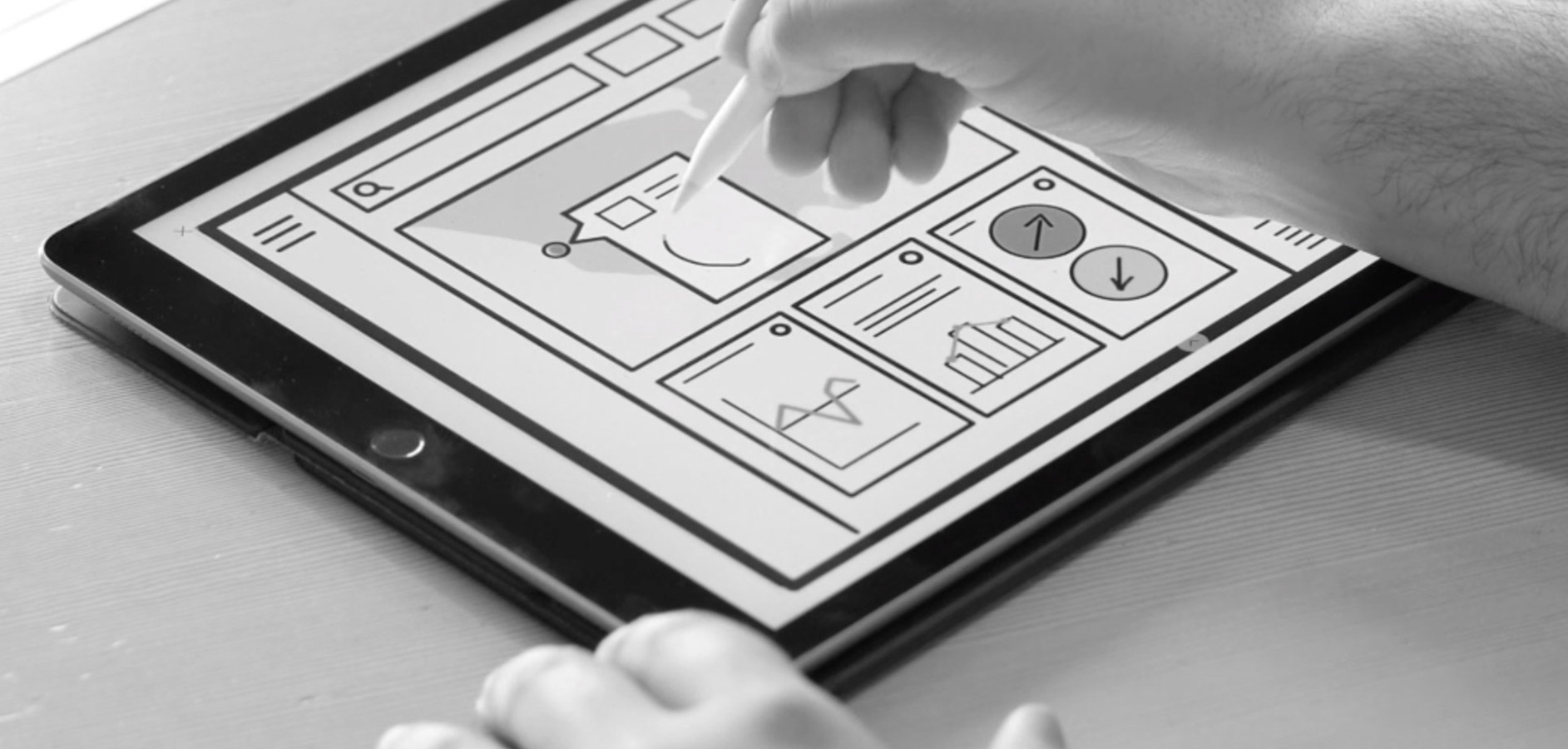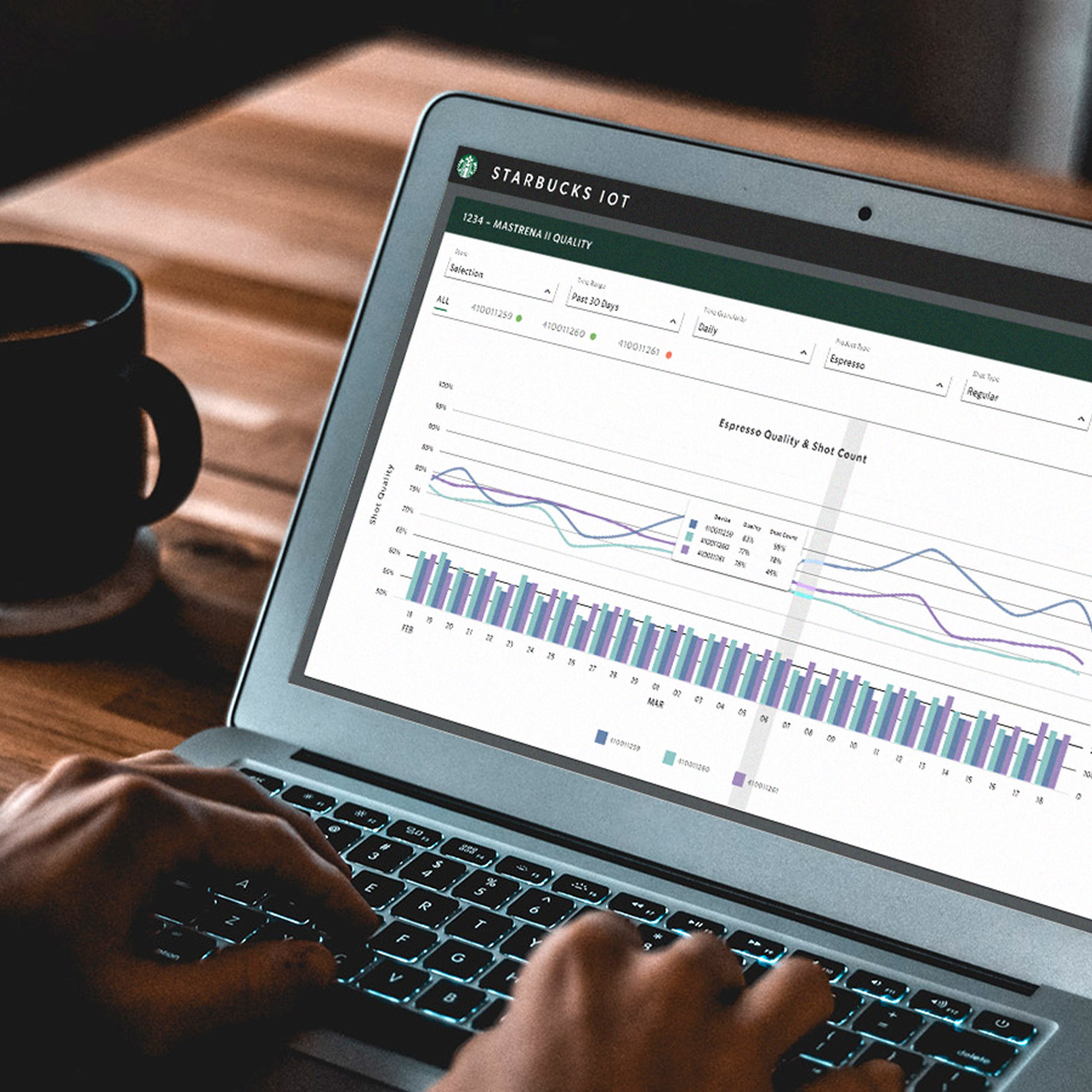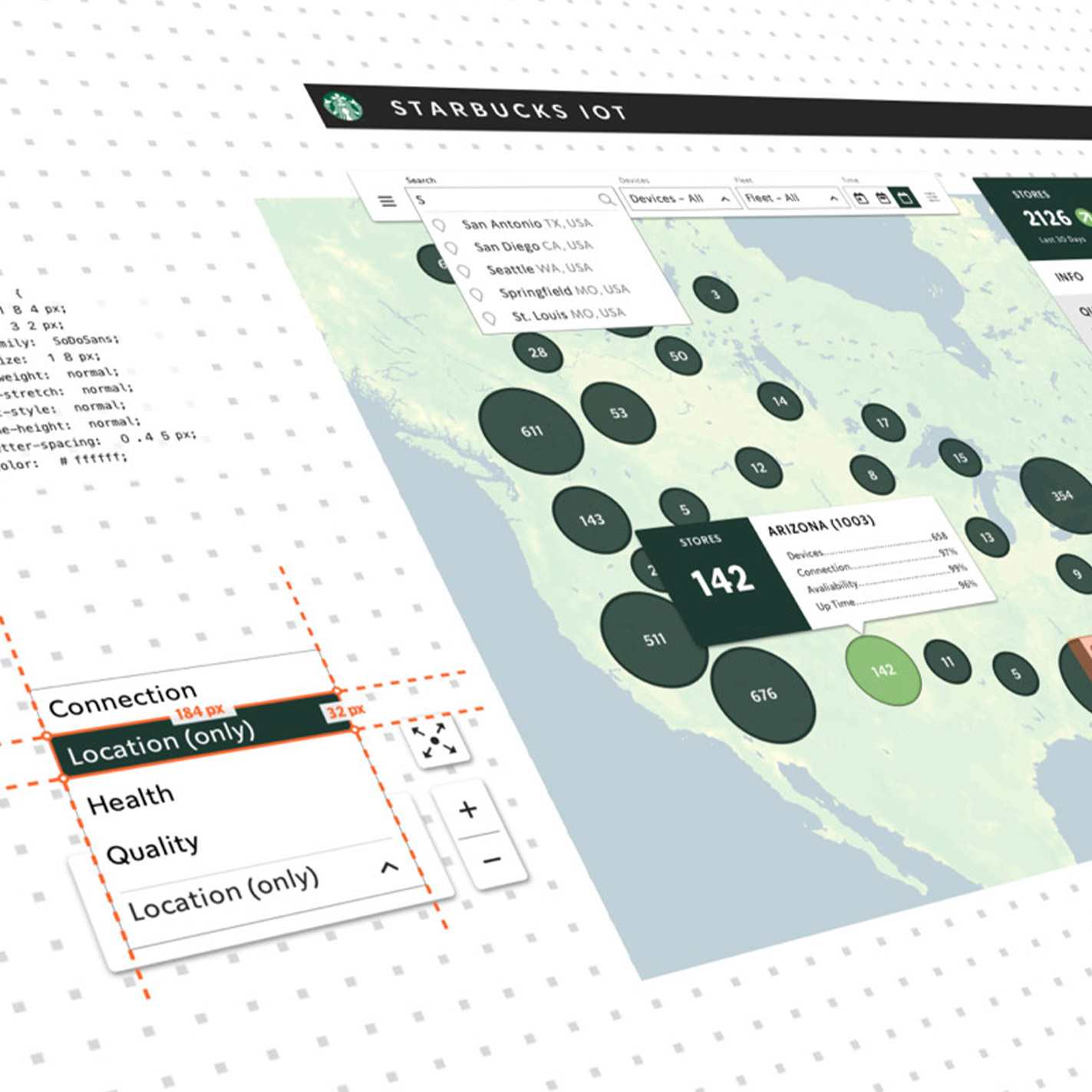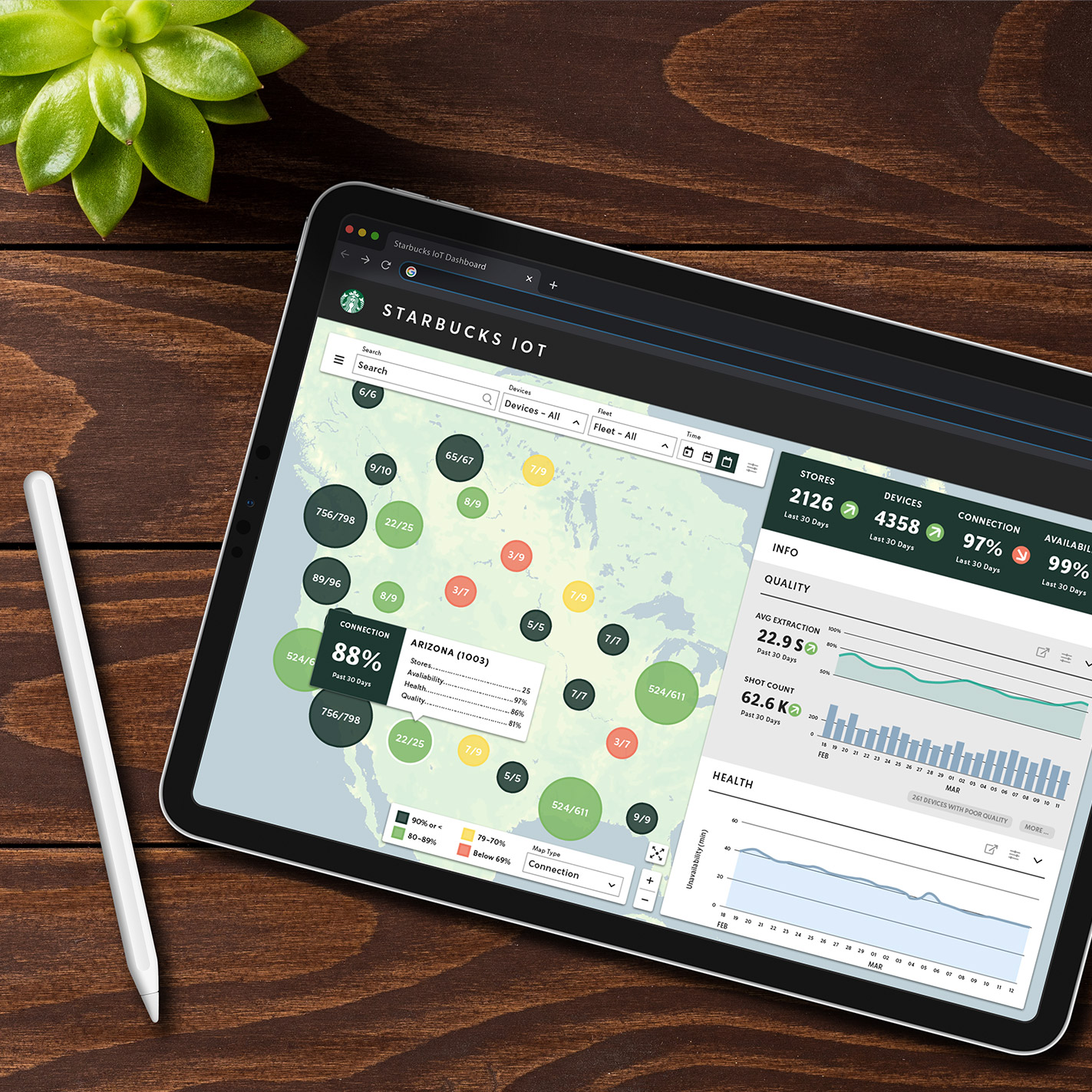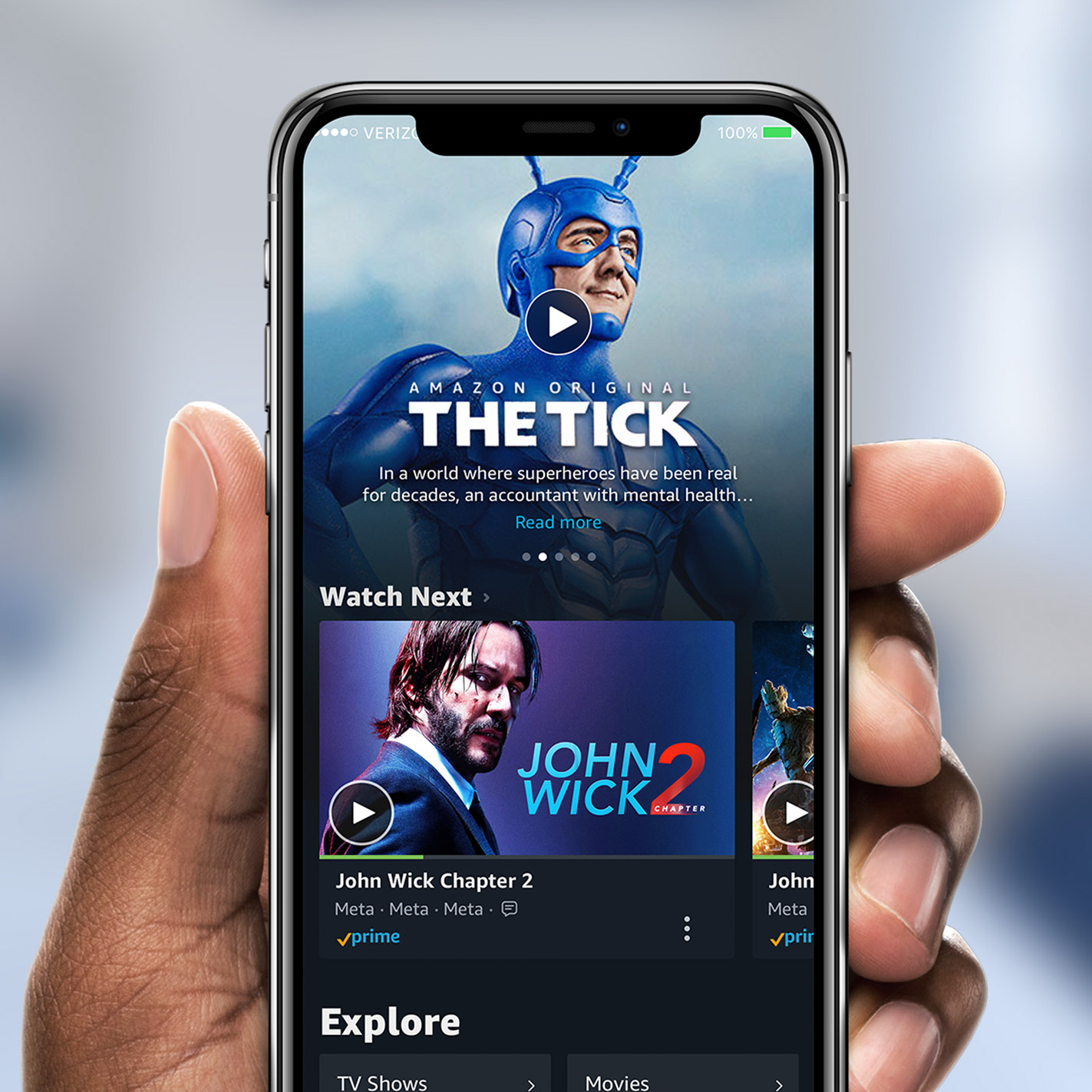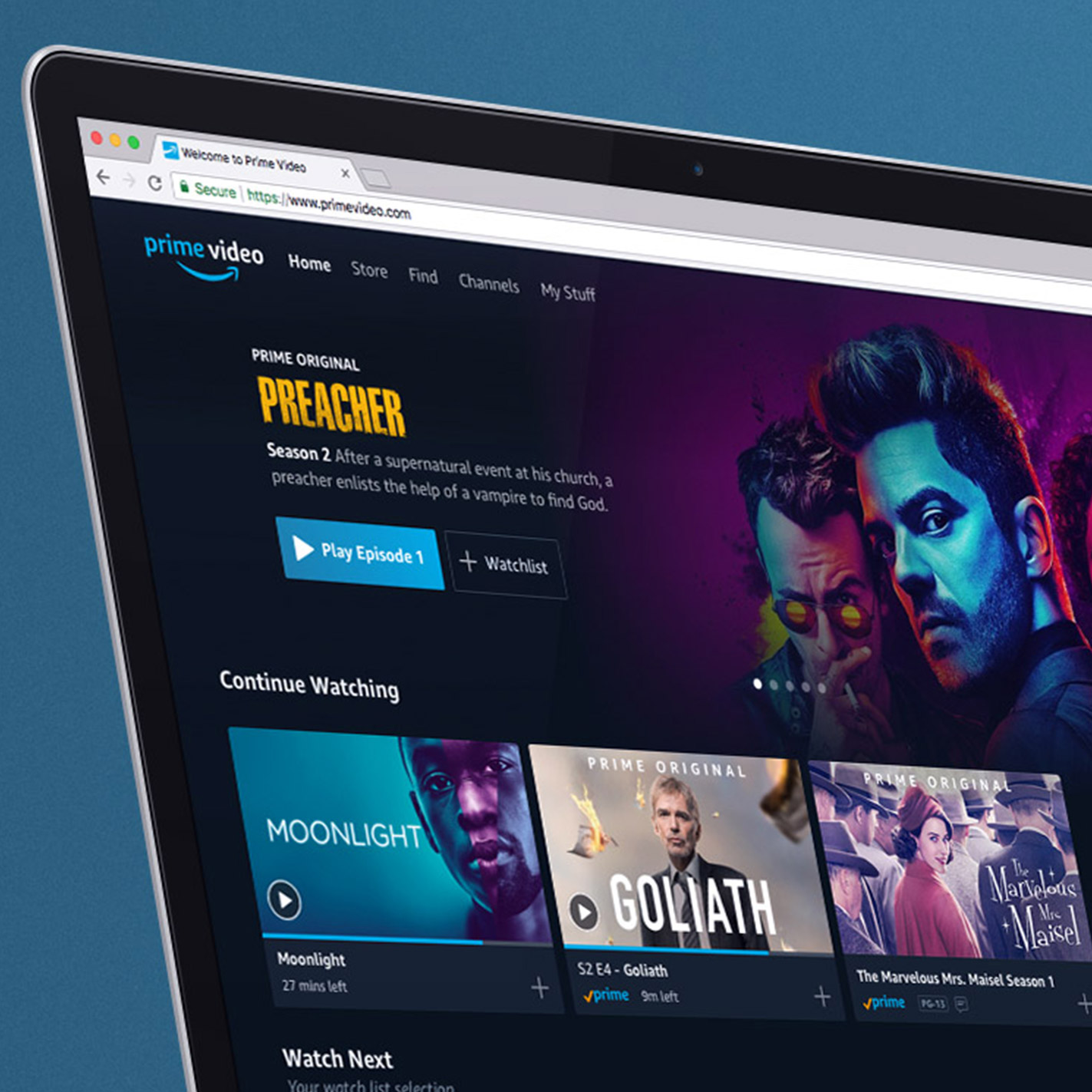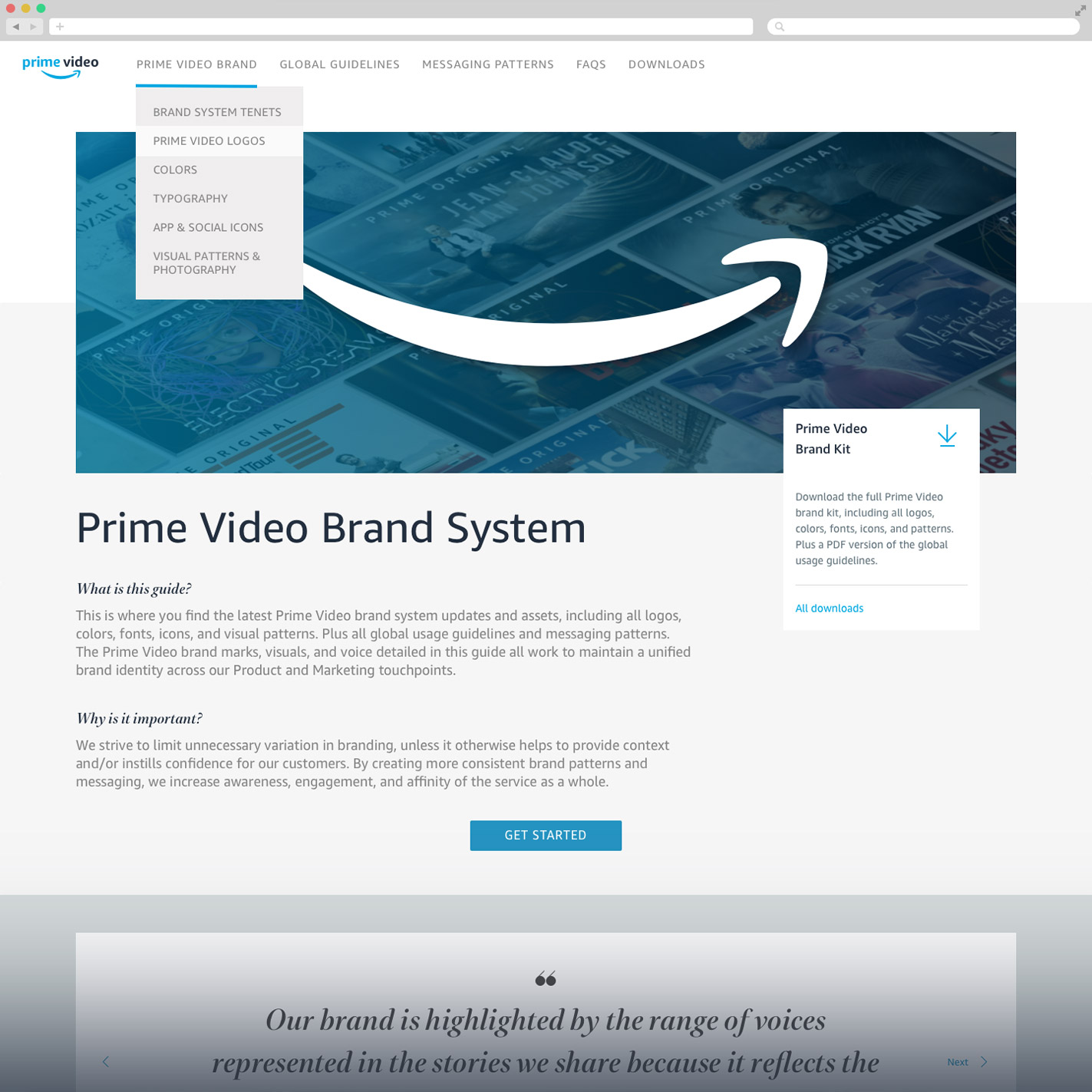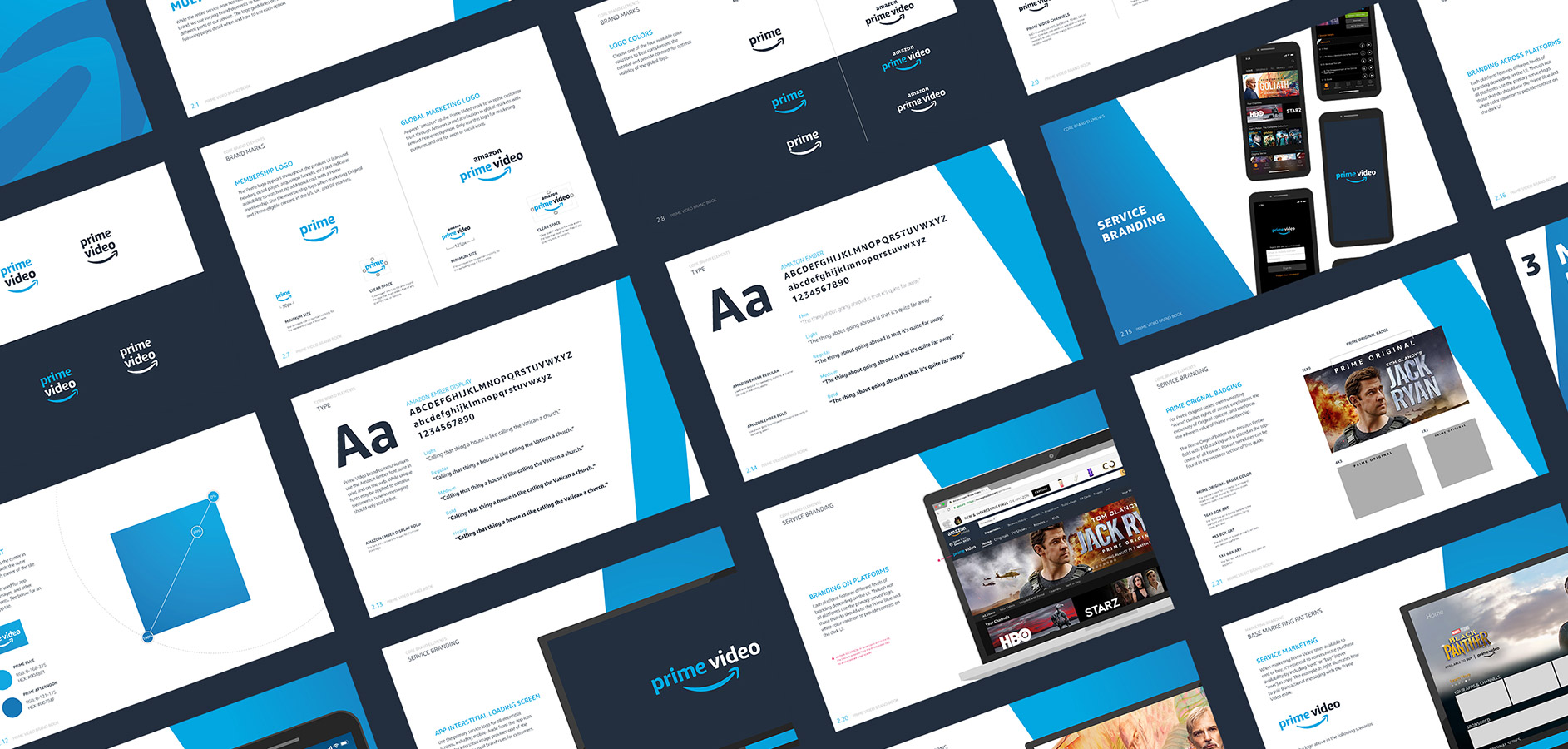 Ready to get started?
I help companies and teams realize their full potential.
Through a systematic design approach, I am able to craft scaled product solutions that solve meaningful business + user problems today while setting up a clear vision for the future.