Hello. My work spans a wide variety of business sectors and product categories. Through a systematic design approach, I am able to craft scaled solutions that solve challenging business problems. While delivering quality user experiences with lasting relevance and positive impact.
A More Systematic Approach
Shifting markets and evolving customer needs require a more nimble design approach. One with the flexibility and foresight to meet challenges head on. By taking a more systematic approach to design, I help companies and teams solve meaningful user problems today, while setting up the business for the future.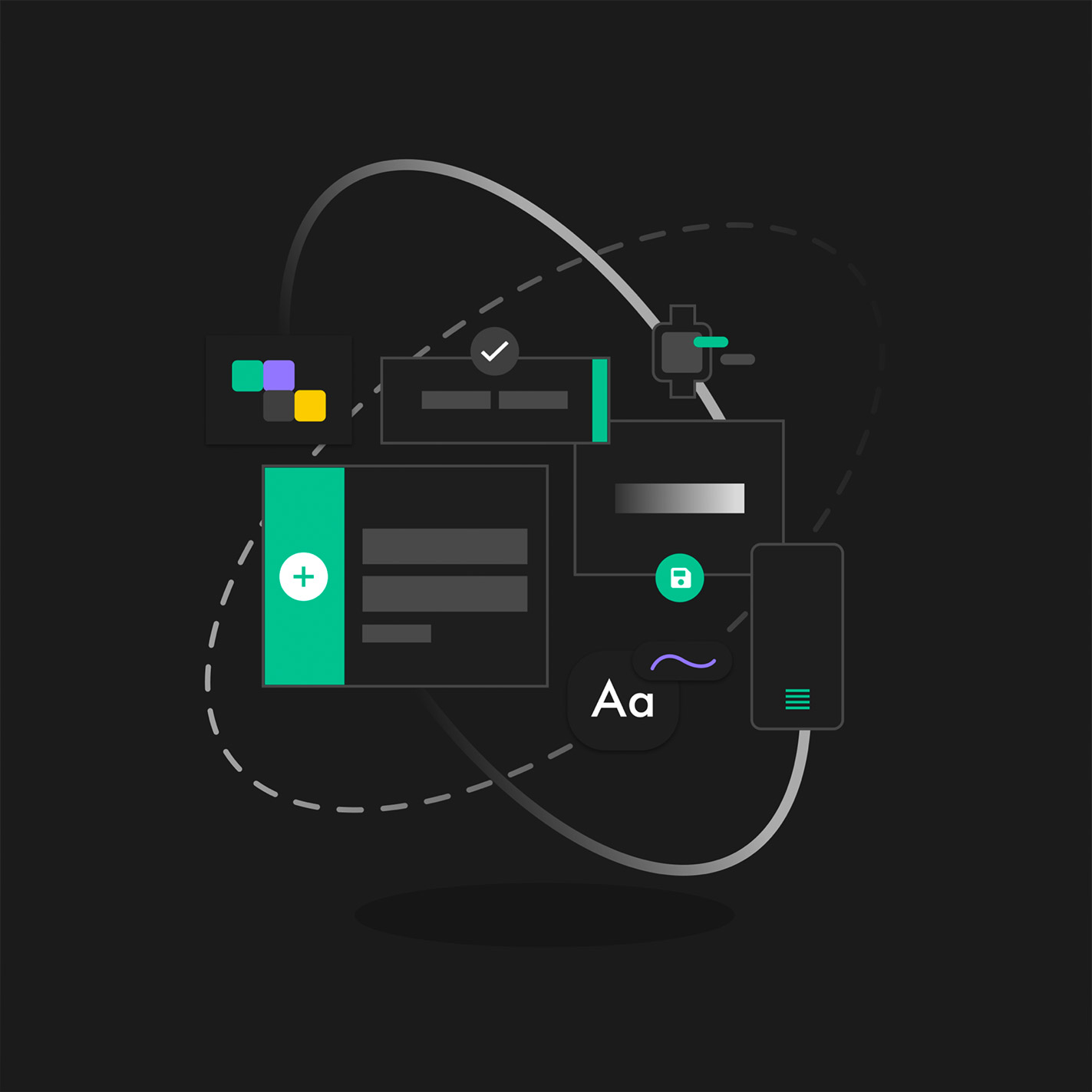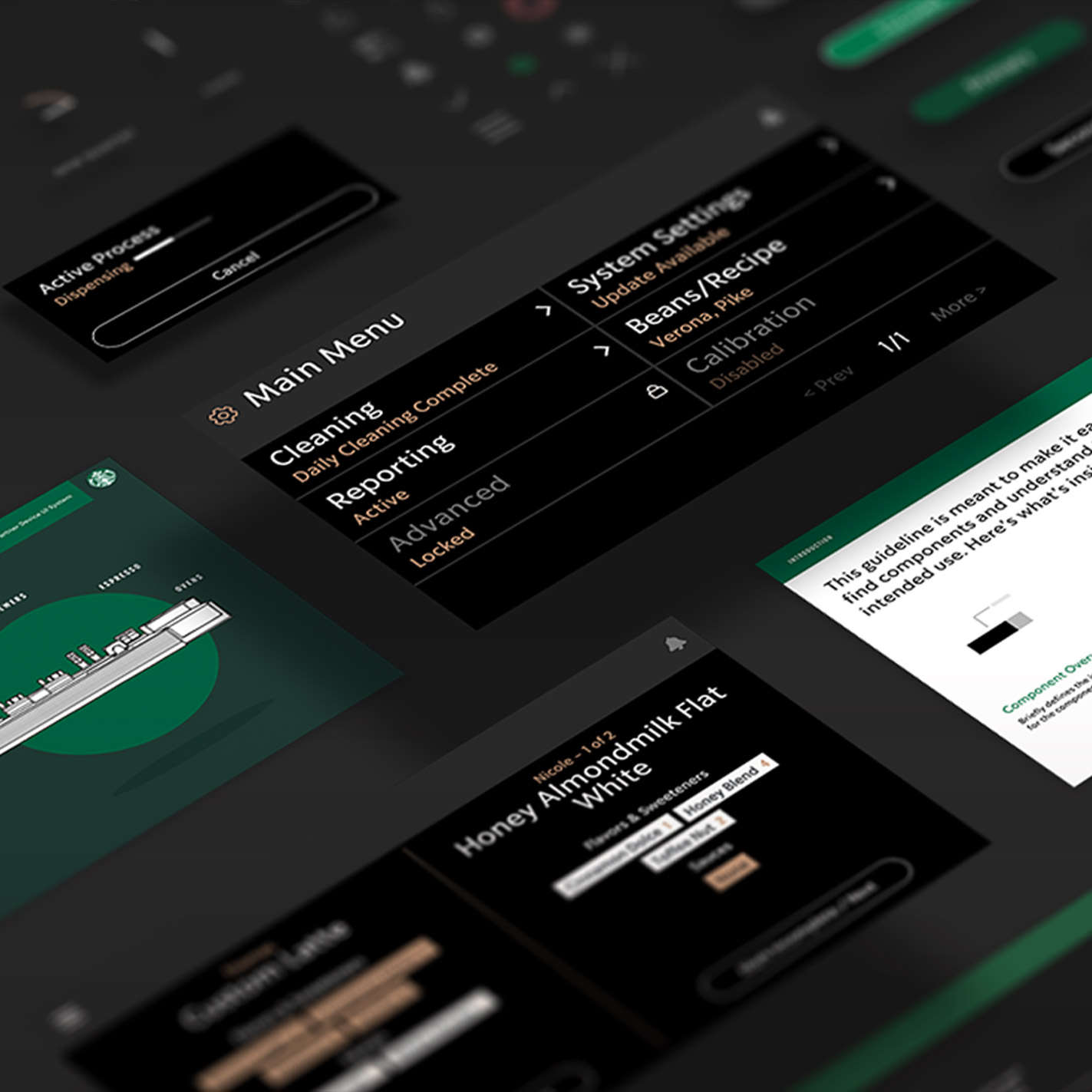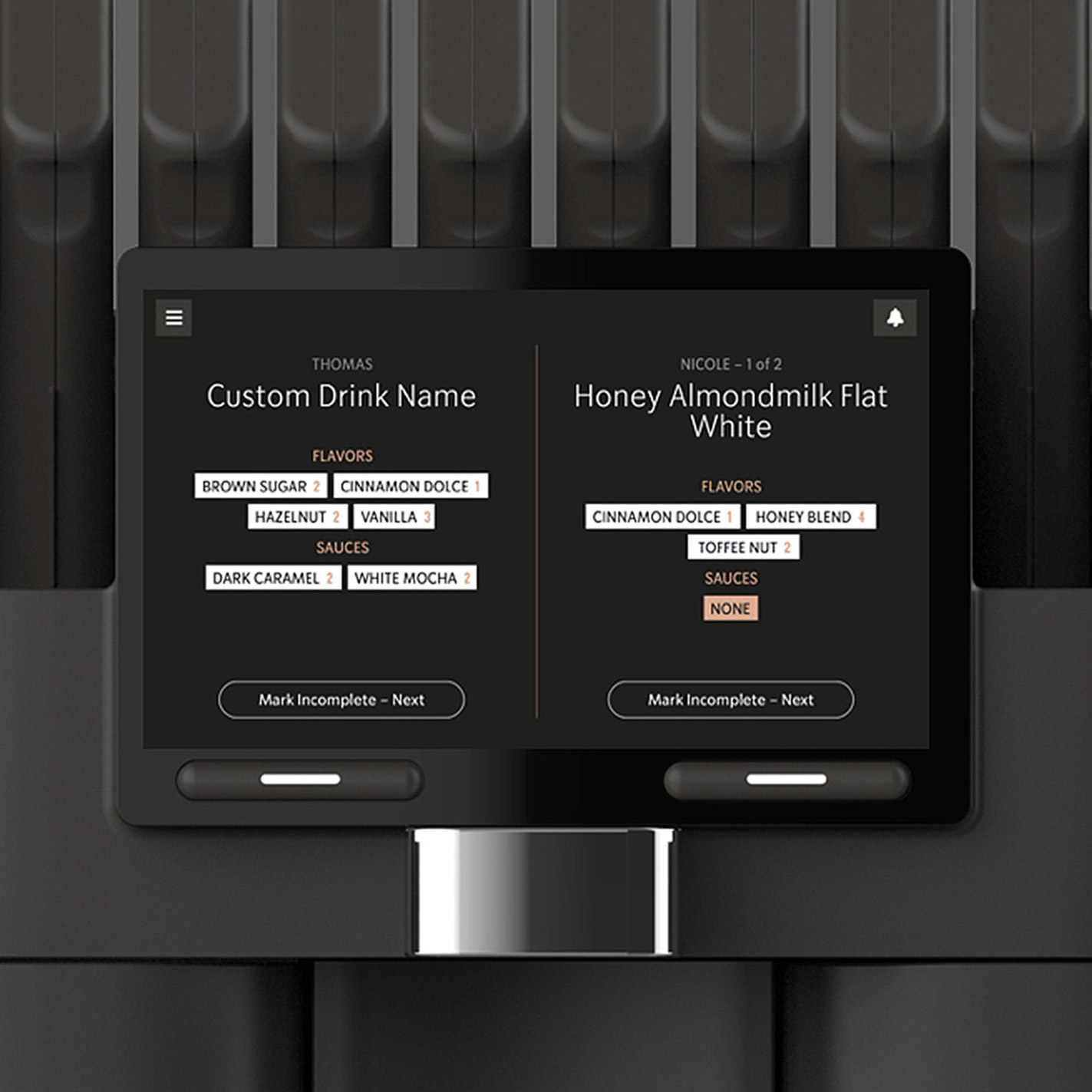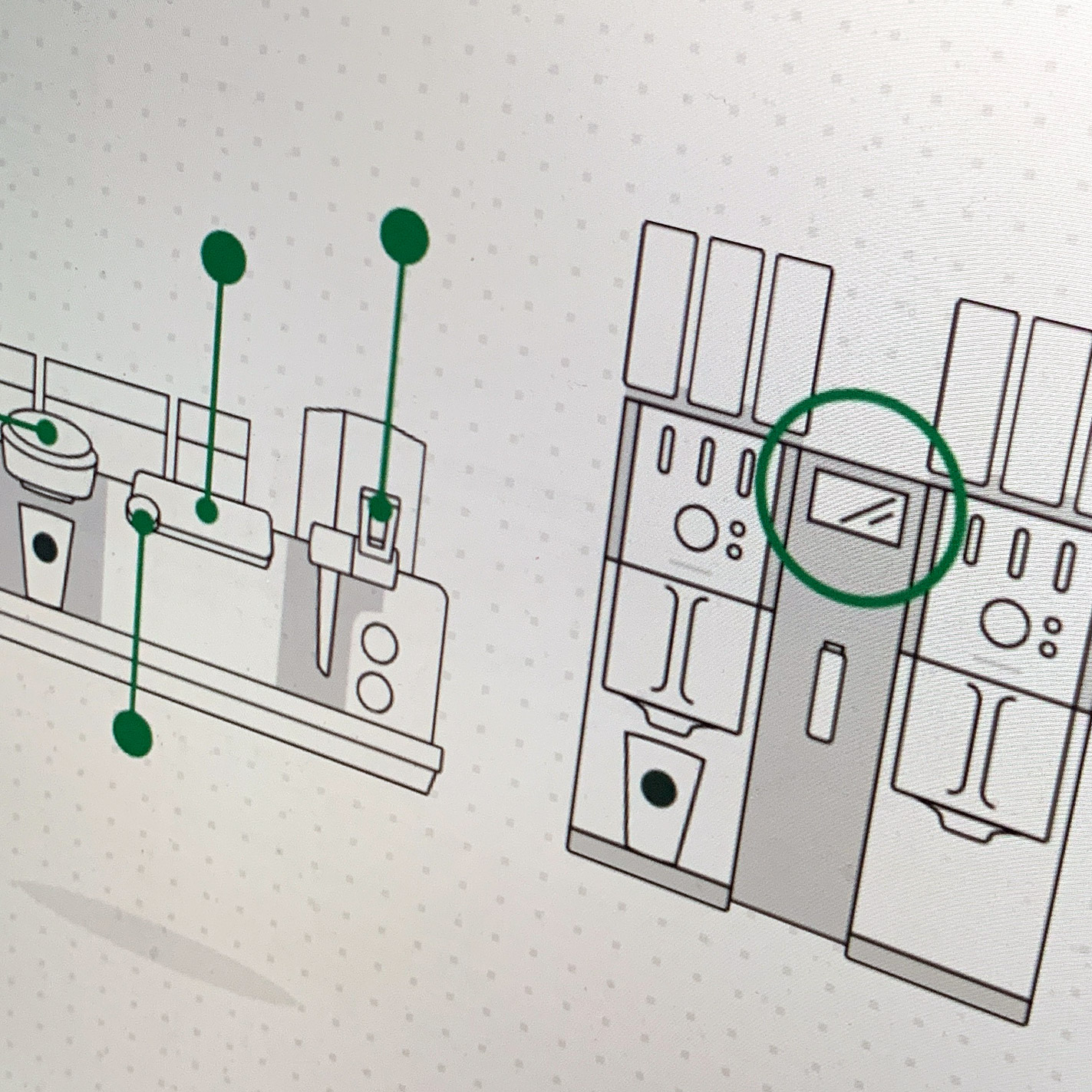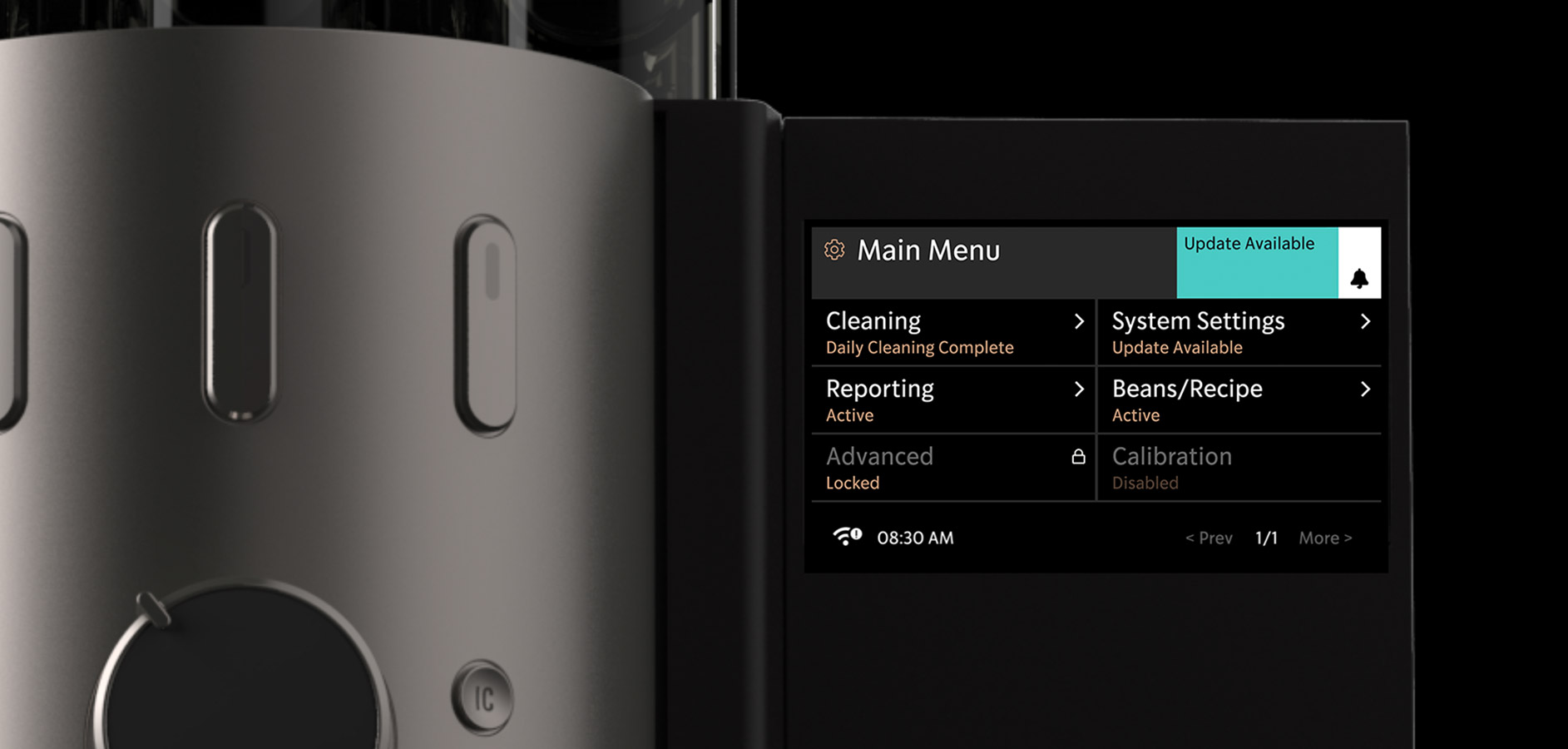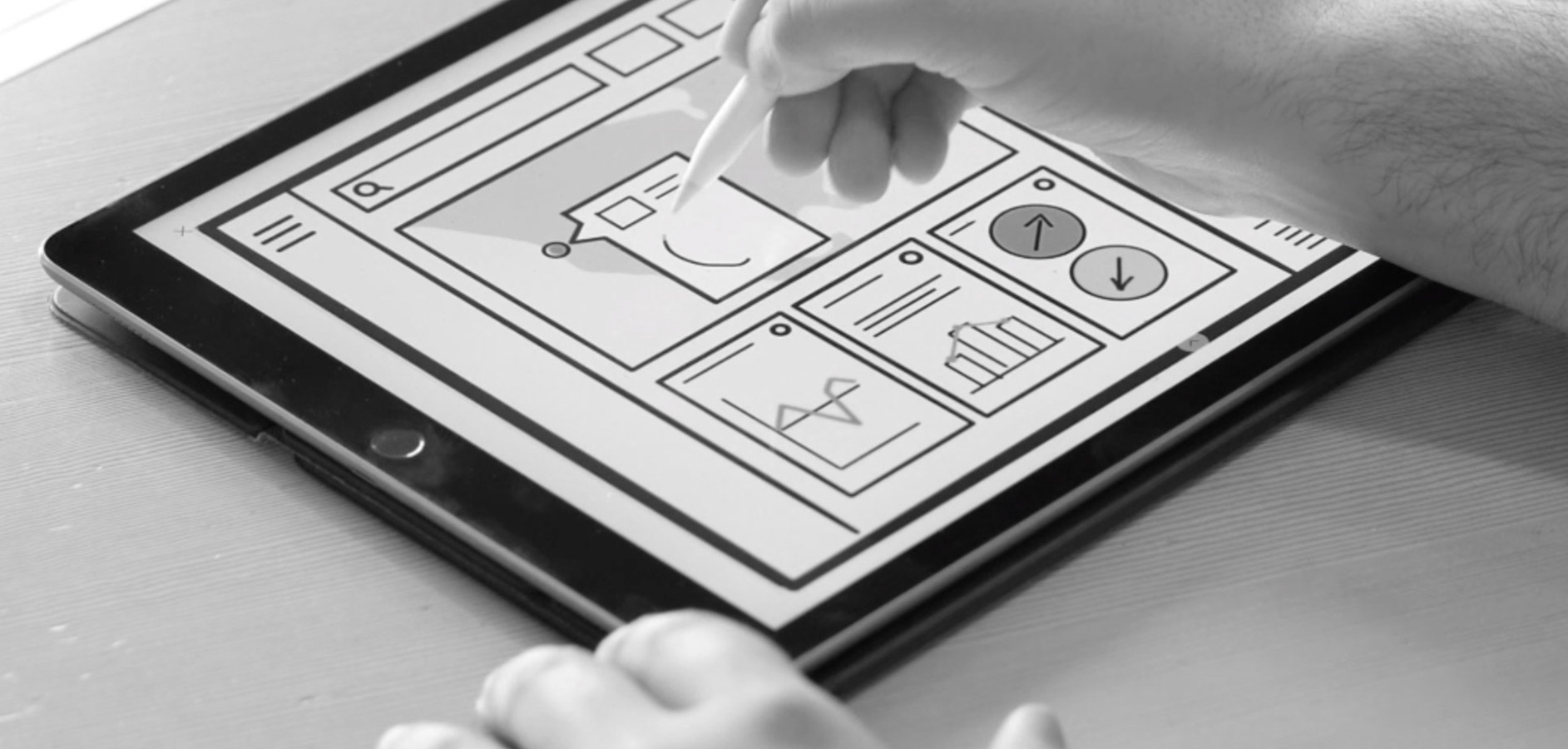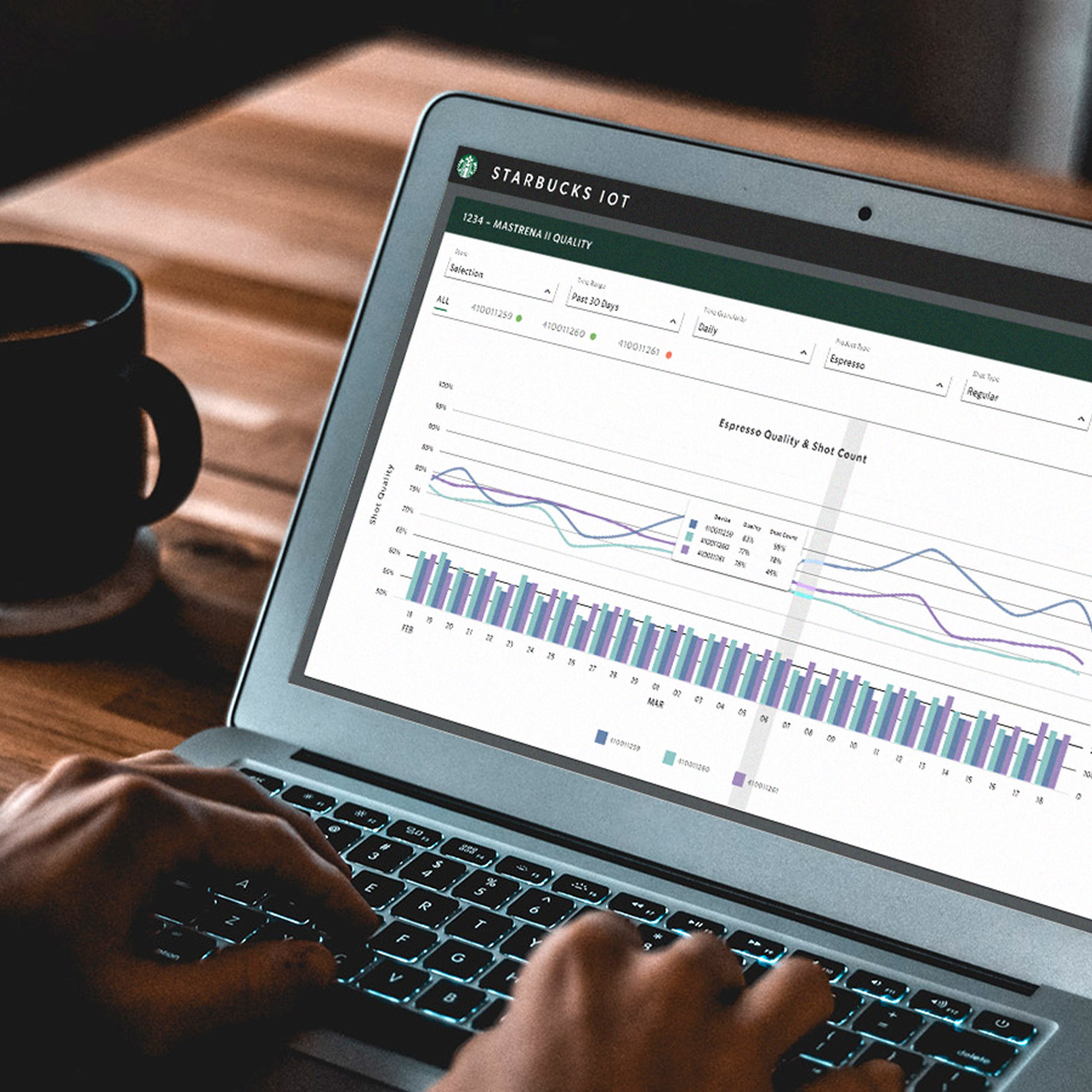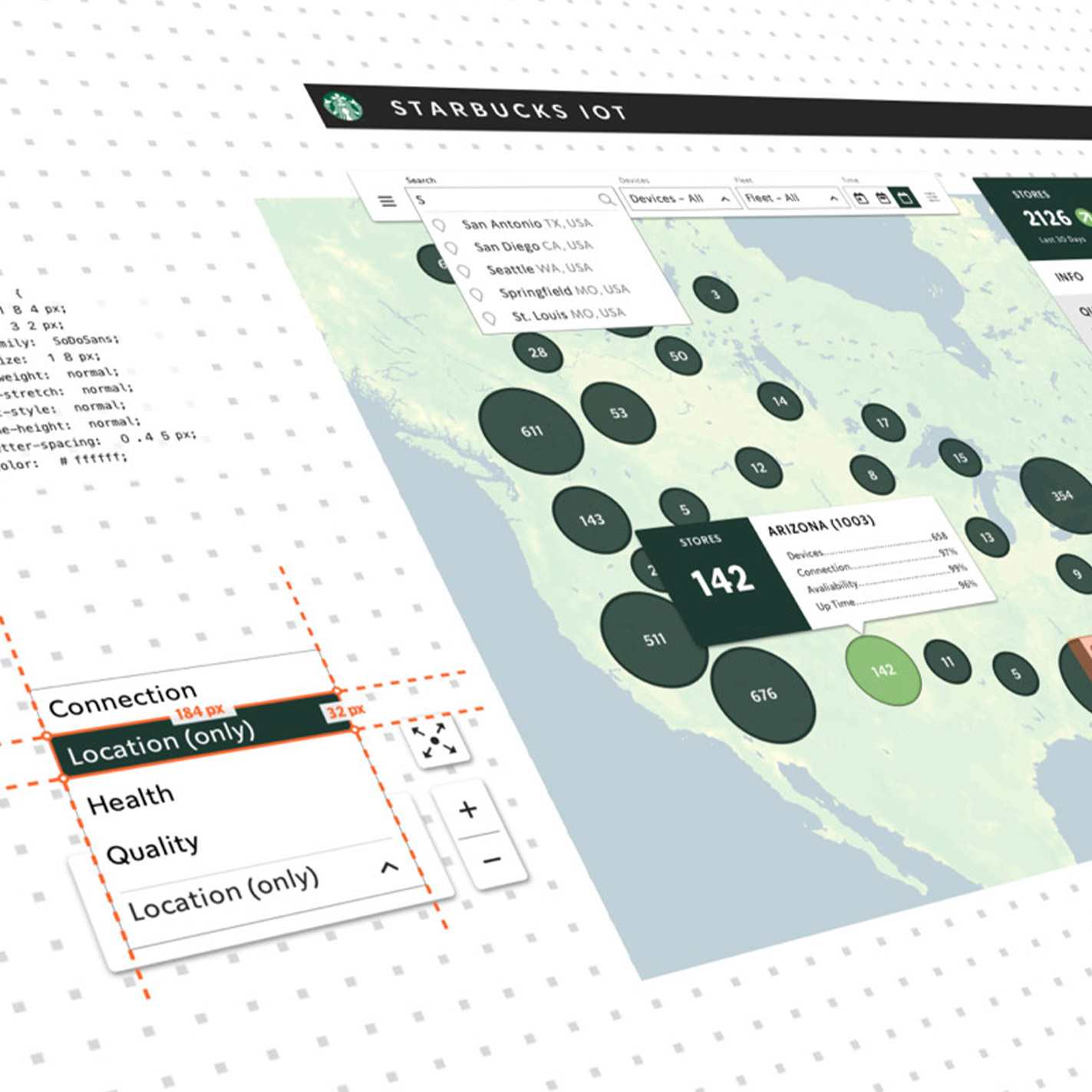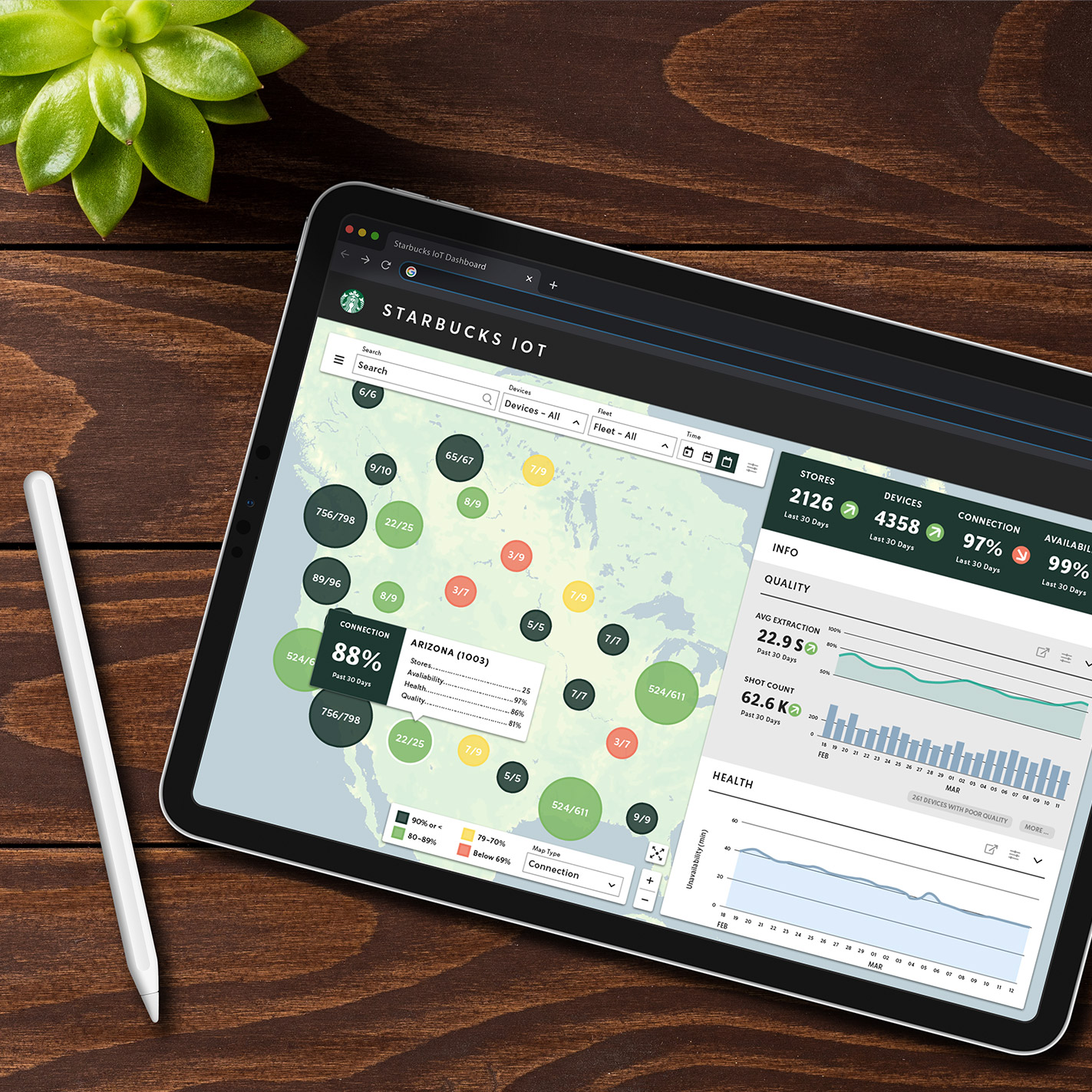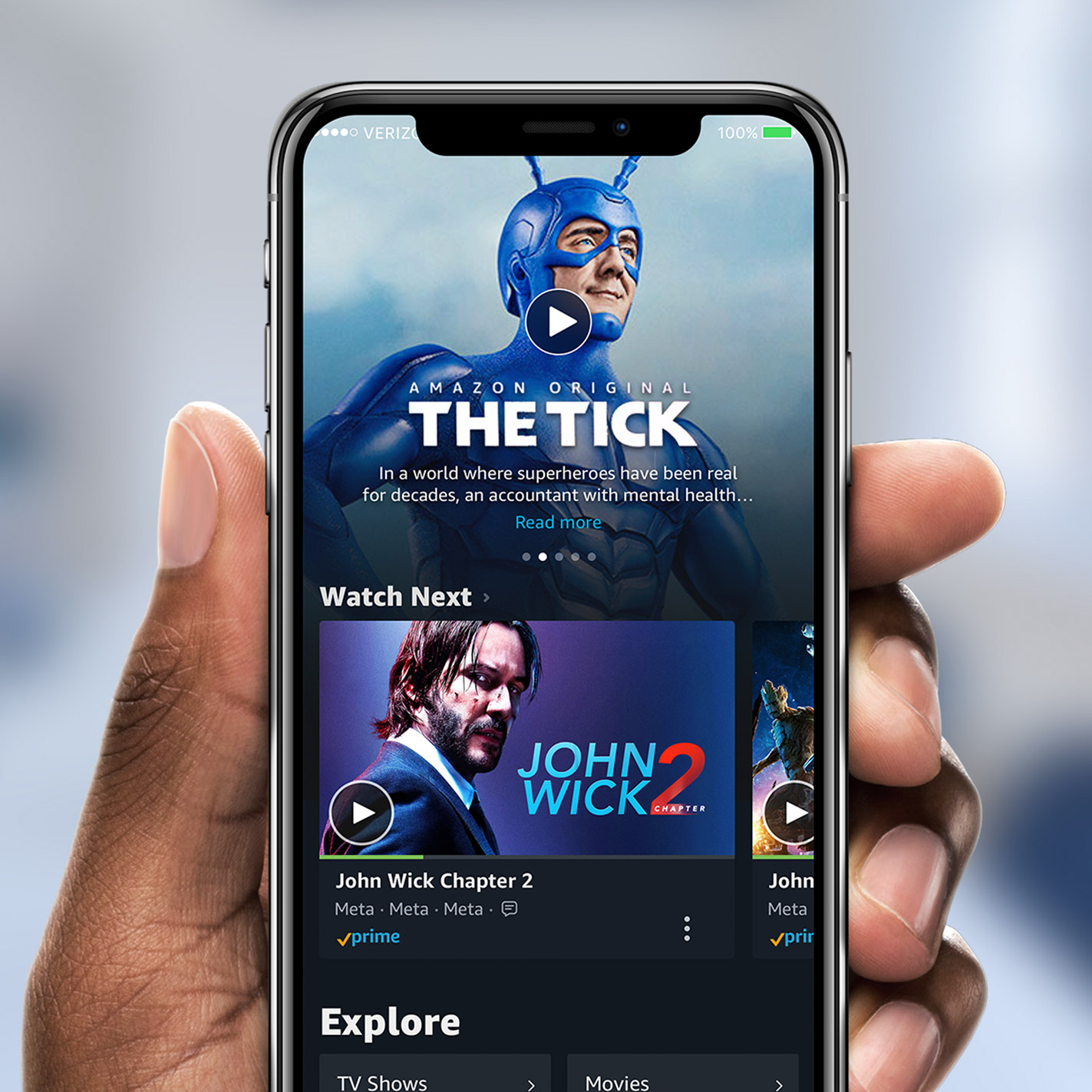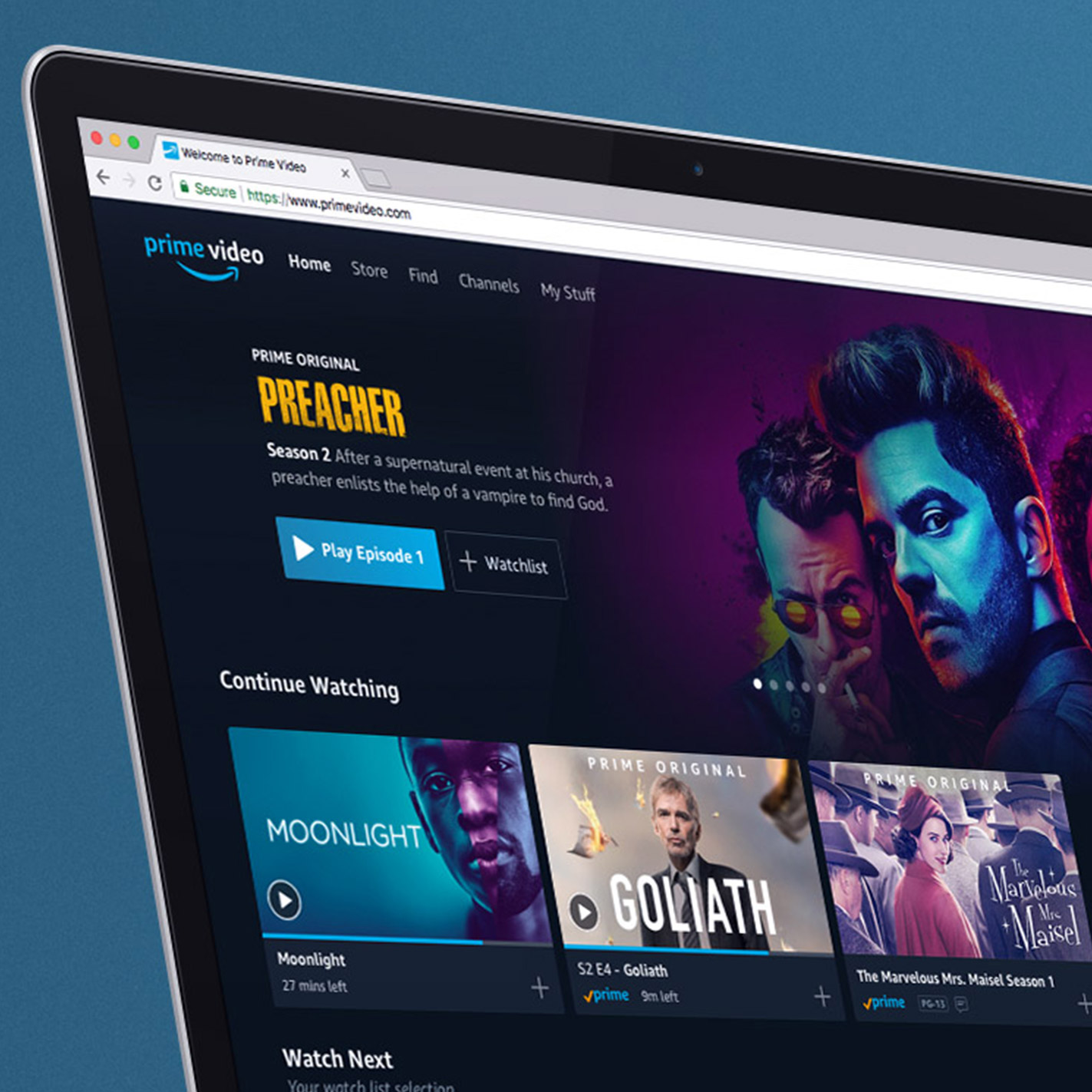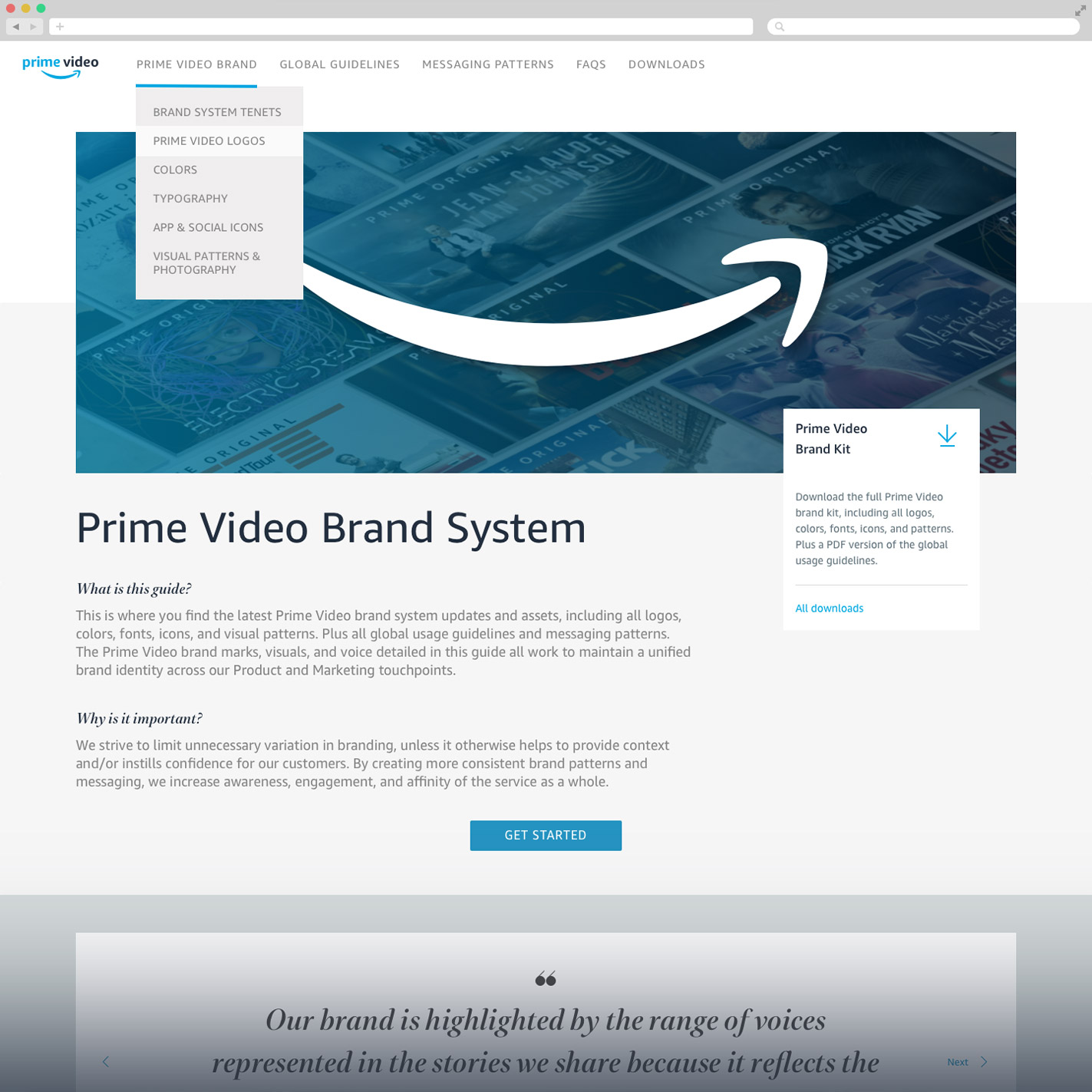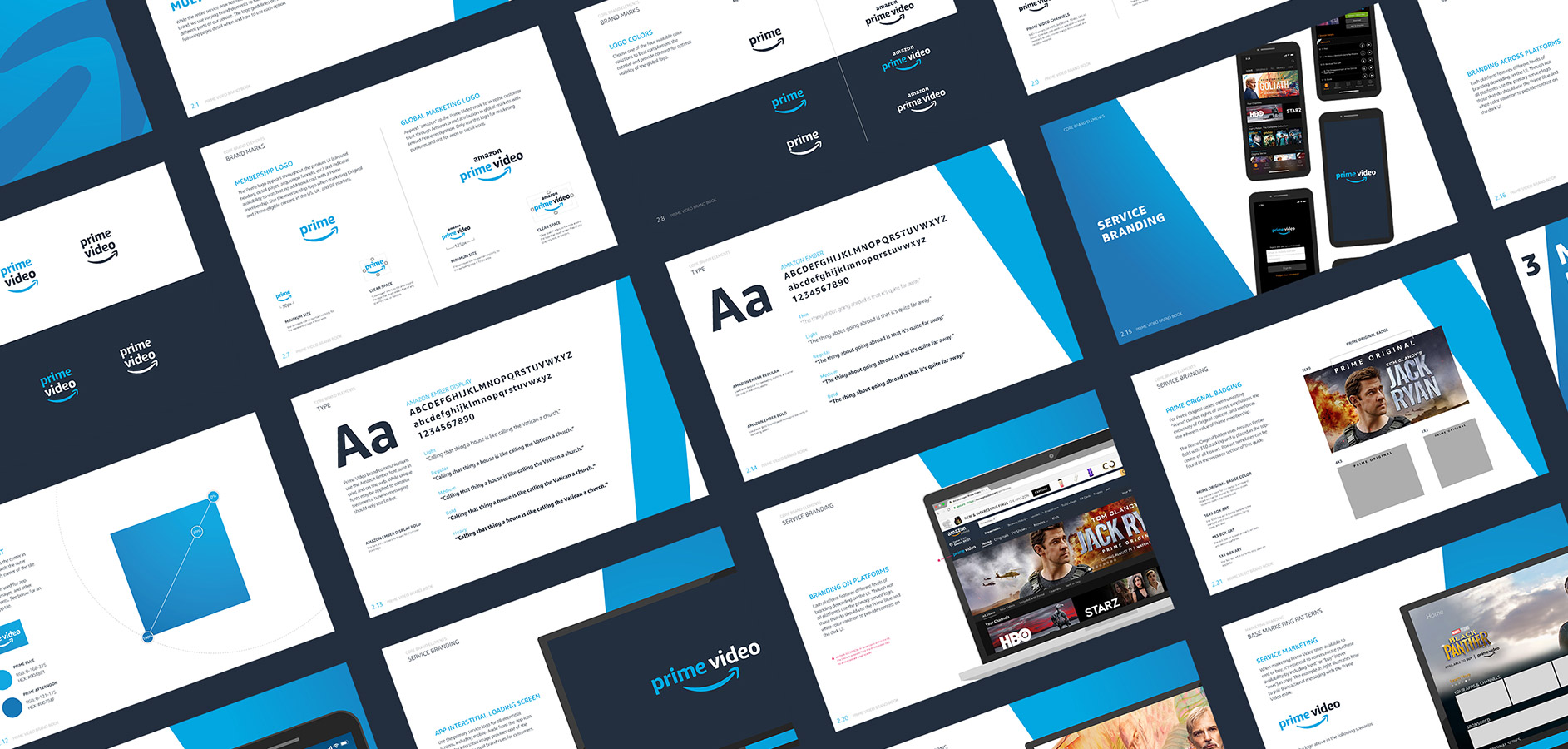 Helping companies and teams realize their full potential.