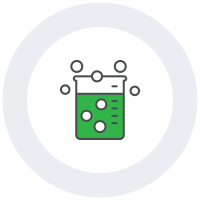 Developing Programs
Looking to optimize your product development process or improve operations across your organization? By leveraging design thinking and scalable systems, new programs can be defined and delivered in ways that offer lasting impact.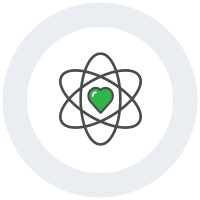 Defining Brands
What makes an effective brand? It starts with a foundational truth, which customers inherently understand and value. From there, a clear and meaningful purpose must be defined. And finally, it requires delivery of a well-rounded experience.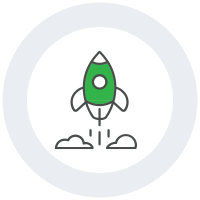 Delivering Products
Great products are those that solve meaningful problems in ways that are both simple and offer unexpected value. By working backwards from the customer, an effective product vision can be clearly defined and implemented for your company.
Core Competencies
Everyday starts with a new challenge, and I love it! As a purpose-driven designer and team leader, I jump out of bed to spend the day solving meaningful problems for clients, customers, and employees. Every project has its own unique challenges and opportunities, for which my diverse background and capabilities make me uniquely qualified to tackle. My core competencies tend to fall within a few key buckets—innovate, lead, design, and scale.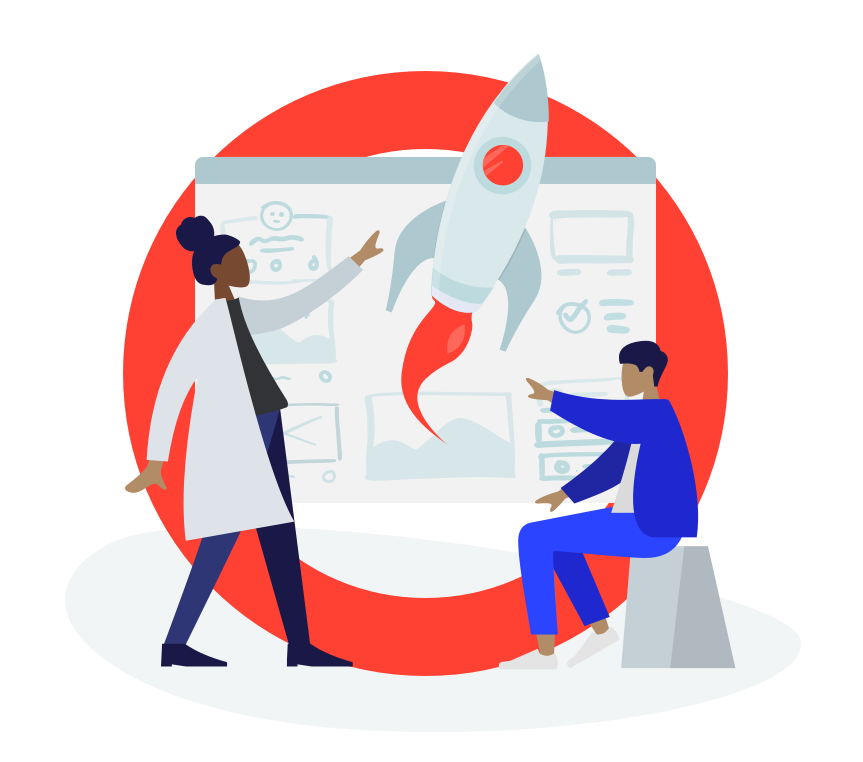 Innovation
Building innovative products, programs and experiences is not about delivering unique business solutions, it's about solving meaningful people problems. Knowing this, I've developed a results-driven approach based on the proven practices and methodologies of product design, balanced with the efficient pragmatism that comes with years of experience. With this process I've helped some of the worlds top brands and companies transform their business strategy and improve their customer experience.
Business Strategy
Product Innovation
Marketing Experiences
Leadership
A strong, vibrant company culture creates incredible opportunity and drives exponential growth for today's global organizations. But building a positive workplace environment does not happen overnight, it requires time, focused effort, and a lot of integrity. As a long-standing team leader, I've developed a program based on everyday actions and effective management practices, which bolster team engagement and help develop today's employees into tomorrows leaders.
Team Leadership
Recruiting & Hiring
Onboarding Programs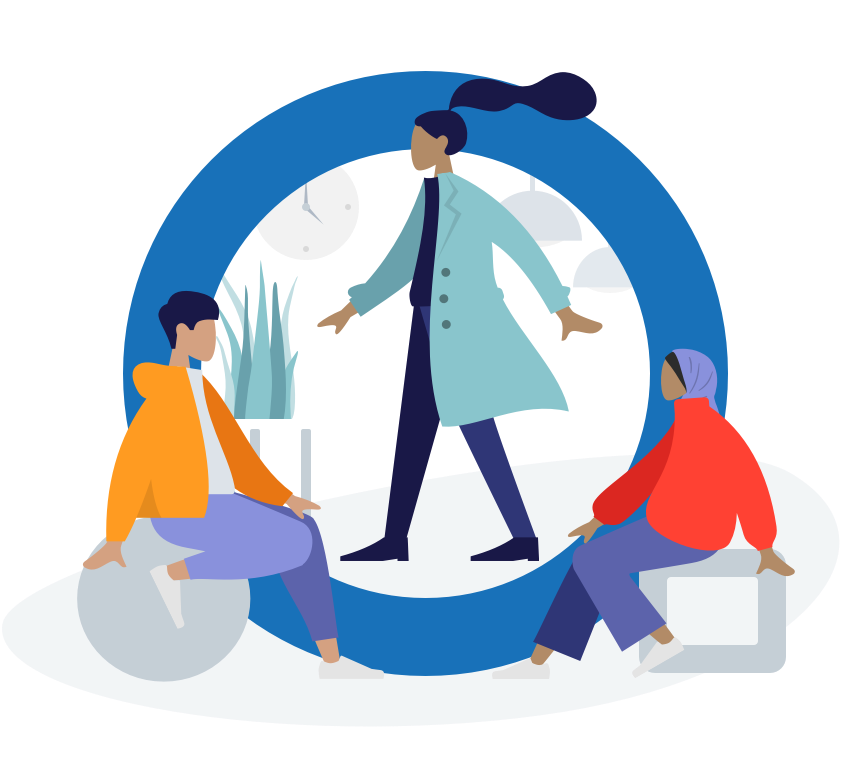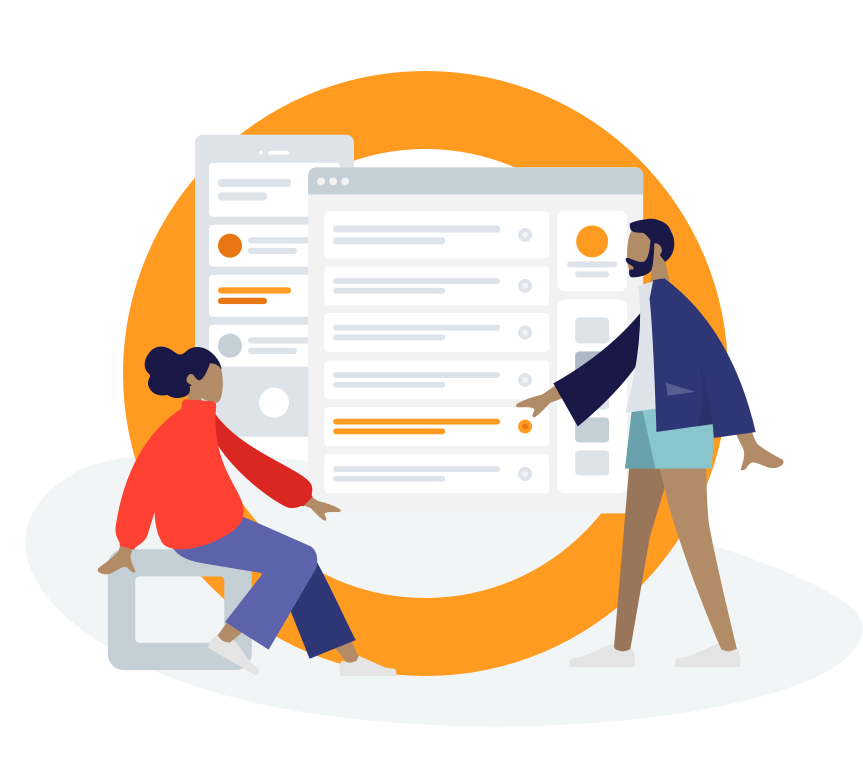 Design
Customers and audiences continue to evolve, shifting their expectations of what is required from products, experiences and brands. My responsibility as a designer and thought leader is to understand and anticipate these changes, and work to redefine the terms of engagement in ways that add meaningful value to customers' lives. Doing so requires more than a broad set of skills and experience, but a design approach that begins with empathy and expands across all aspects of both form and function.
Visual & UX Design
Design Thinking Methodologies
Research & Testing
Scale
Building successful product and marketing solutions today not only requires measurable results, but also a clear pathway to growth. Therefore, both the largest challenge and opportunity in today's ever-expanding & demanding marketplace is the ability to scale solutions across multiple devices, platforms, and countries. Doing so requires knowledge of efficient workflow practices, a key understanding of customer and country requirements, and the ability to create scalable systems that can flex and evolve to changing demands.
Creative Operations
Brand Systems
Global Expansion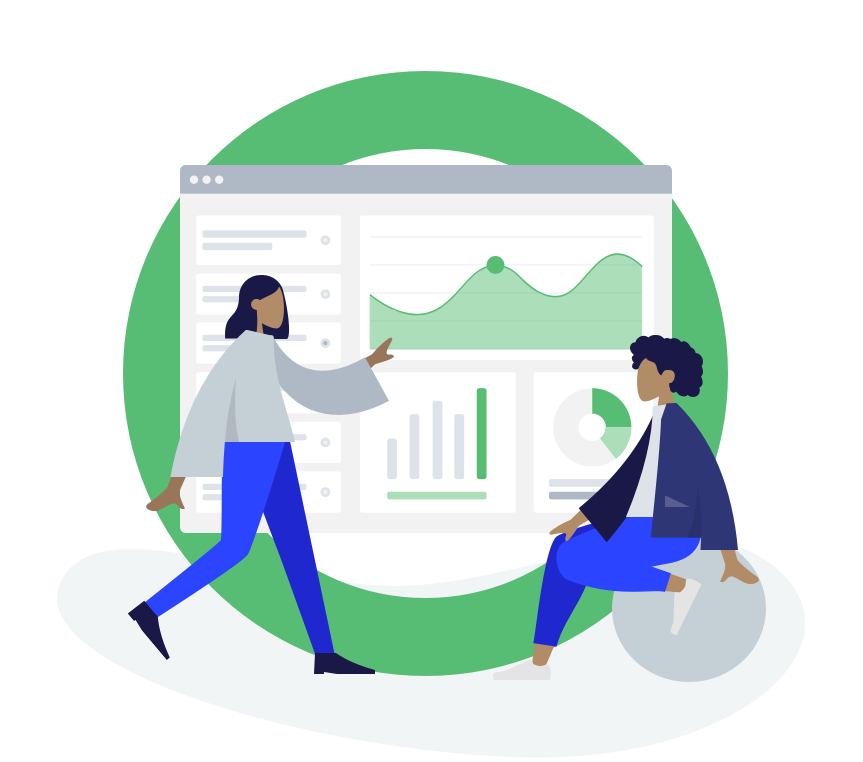 How the work gets done
By focusing on empathy, collaboration and transparency.
From a foundation of empathy and insight, each project starts with the hard work to understand customer problems and identify opportunities for lasting value. Then through a collaborative design and development process, beautiful solutions emerge from the rigors of testing ready to be introduced to the world—form & function.
Identify + Define
Knowing the core problem to be solved is the first step. Through deductive reasoning and thorough research a clearer understanding of user needs, client objectives, and market opportunities are identified in order to define the path forward.
Explore + Refine
In collaboration with clients and colleagues, a broad range of design concepts and rapid prototypes are created in an effort to explore the range of possibilities. Ultimately from which a refined set of viable options are selected to move forward.
Test + Launch
Polished designs and detailed prototypes are built to mimic every intentional detail before being thoroughly tested to gain input and ensure viability. Resulting data is used to make final improvements in order to launch with the utmost confidence.
Track + Iterate
Things aren't done after launch. In-market performance and engagement data are tracked and analyzed as key indicators for improvement. Only through constant iteration can relevance be extended and maximum longevity achieved.