TripAdvisor + Amazon
Inspiring Travel
Igniting Kindle Fire customers' passion for travel
Customers explore iconic global destinations—accompanied by digital content tailored for each location, as immortalized by film, on page and in song—through an artfully crafted, immersive custom Kindle experience.
Amazon and TripAdvisor partnered to ignite customers' passion for travel through an immersive advertising experience unique to the Kindle Fire platform. This custom Kindle solution allows users to explore the top ten travel destinations from around the globe through TripAdvisor community content, including photos and information on popular hotels, restaurants and tourist destinations. Each location also includes a unique e-commerce experience with custom-curated digital content available for purchase and instant download from Amazon.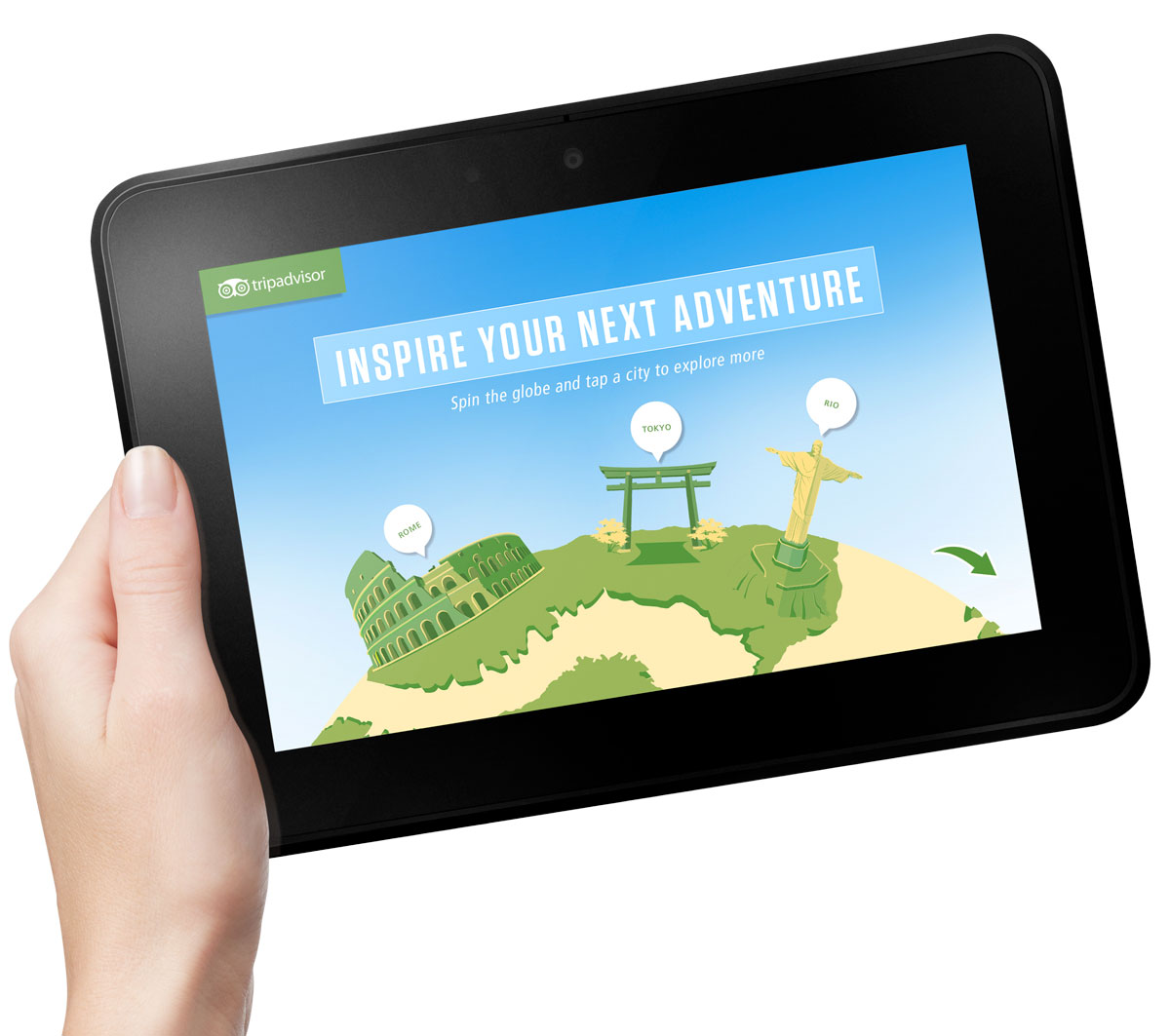 Kindle Wakescreen
The Kindle Fire wakescreen offers a unique full-screen advertising experience that appears when the user turns on their Kindle device. To get to the featured Tripadvisor landing page the user simply taps on the "Explore now" button.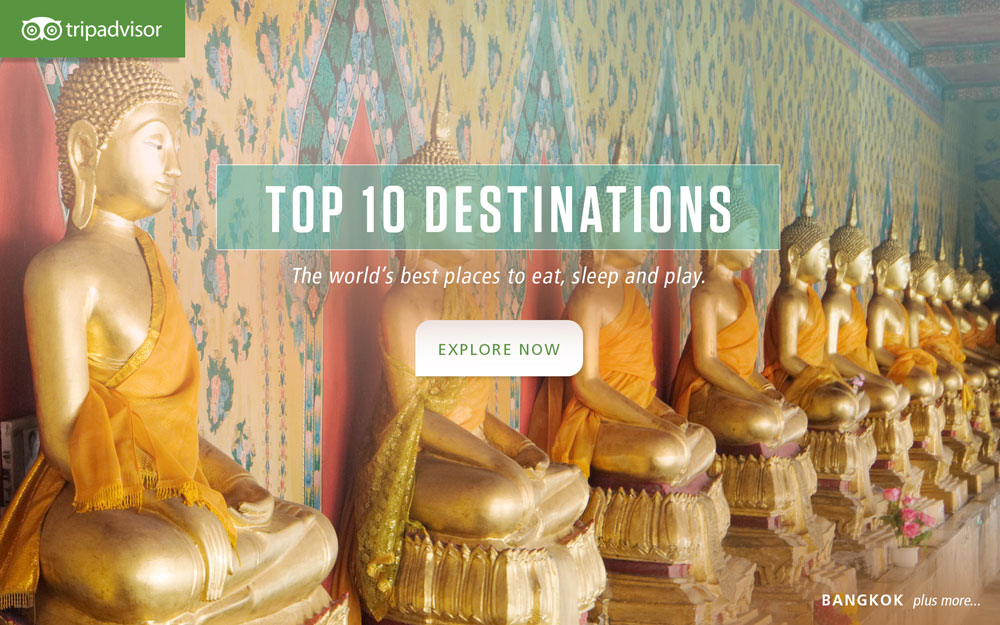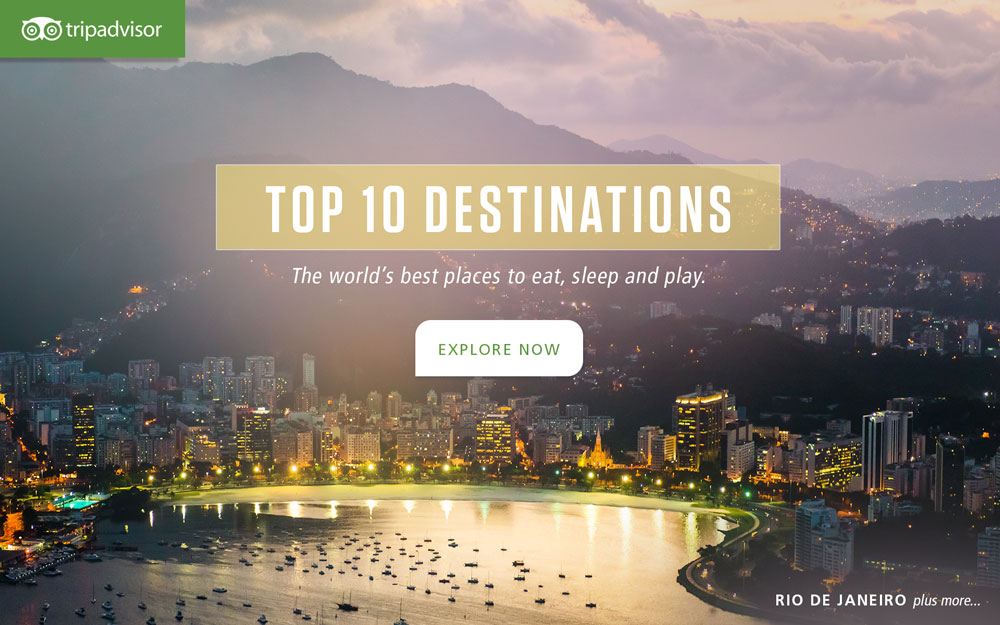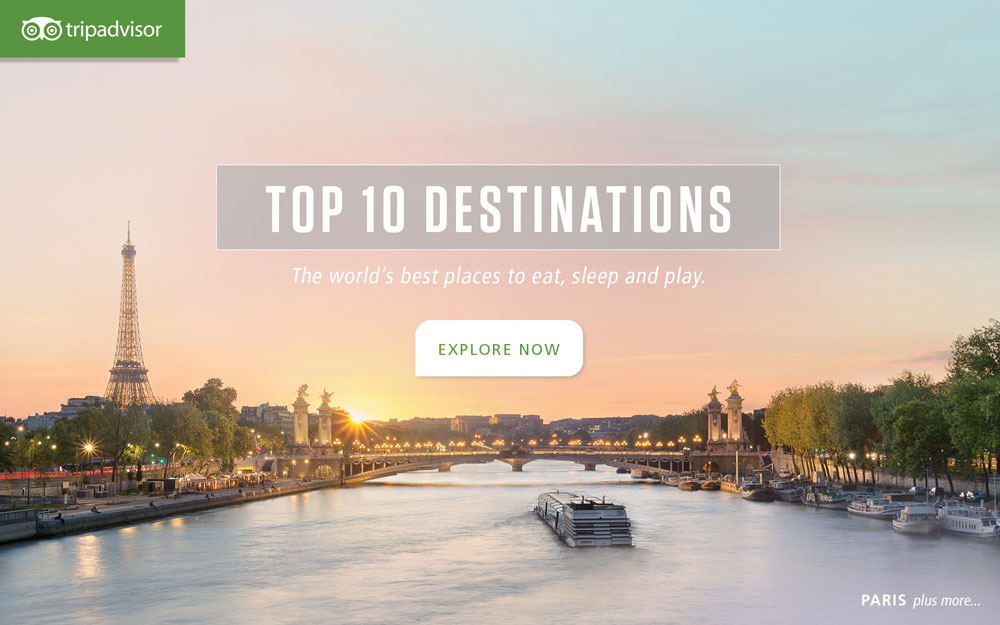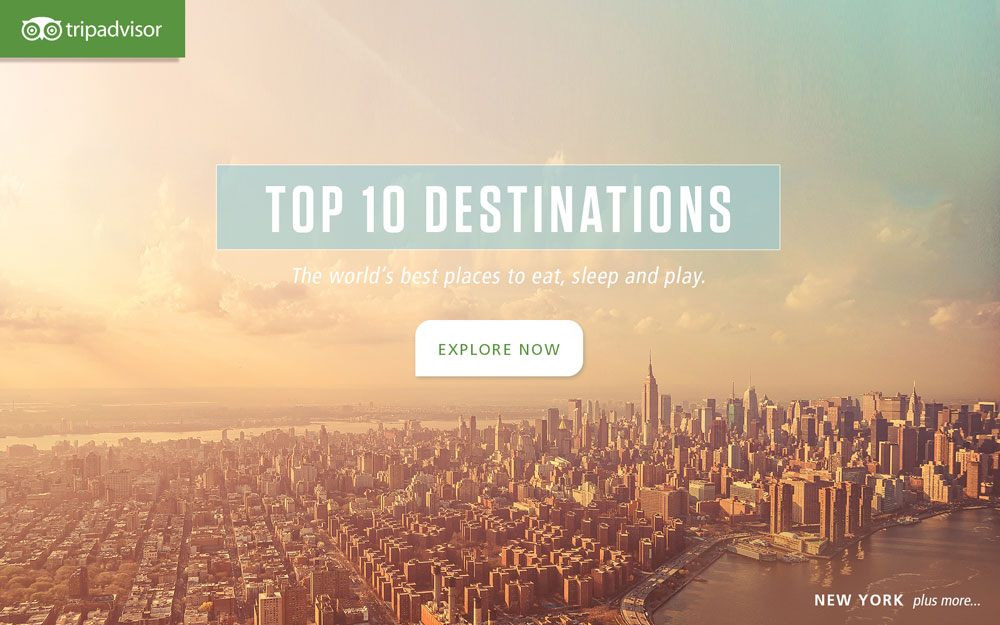 Map Navigation
After engaging with the wakescreen ad, the user is taken to the custom landing page featuring an interactive globe with 10 curated cities to explore. Each destination is highlighted by the city name and a visual landmark. Tap to jump to a selected destination page.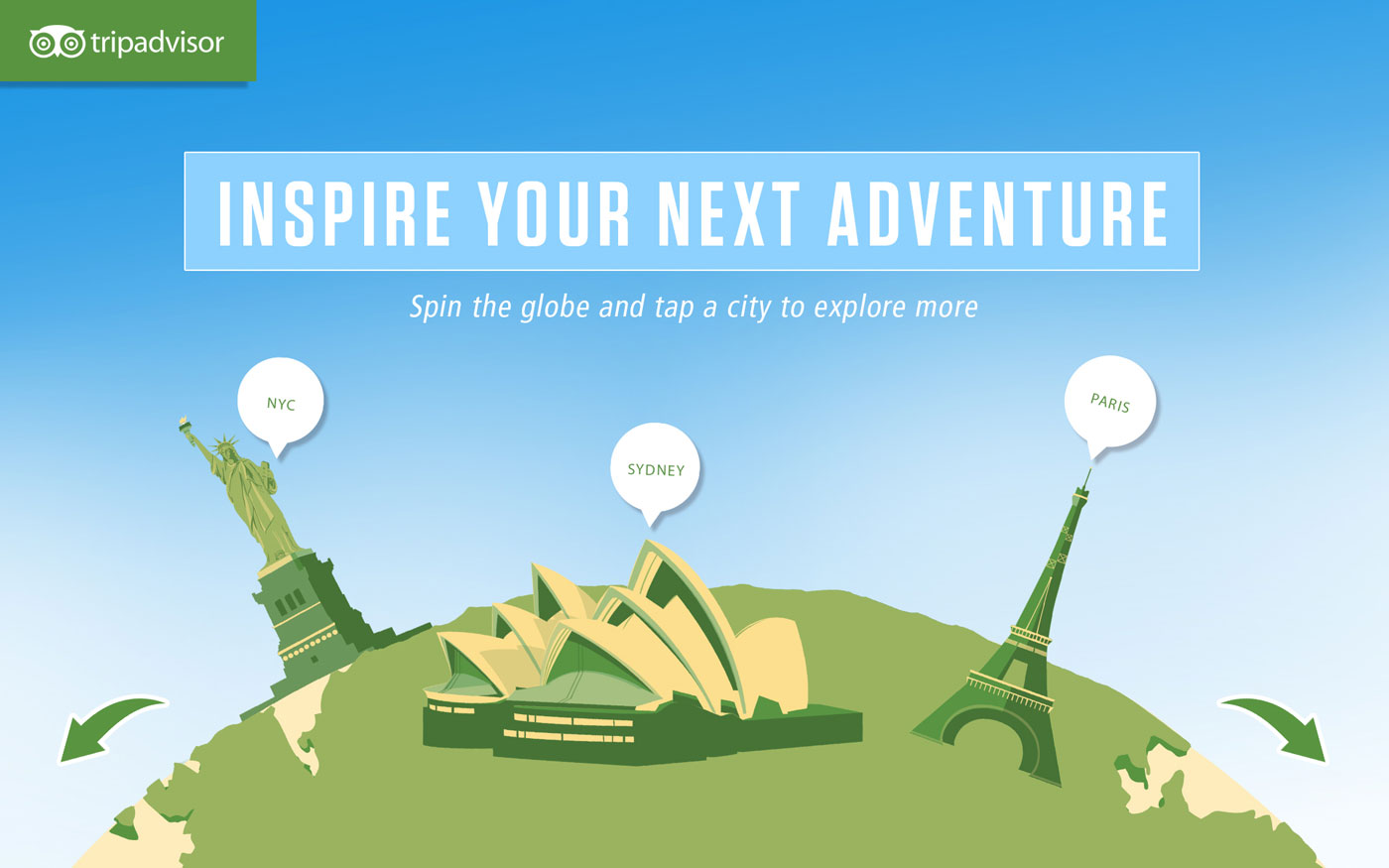 Destination Detail
Each city detail page contains hotspots that the user can tap to expand a model pop-up with featured Amazon and TripAdvisor content including Music, Photos, Hotel, Movies, Books, Food and TA's Travelers' Choice destinations.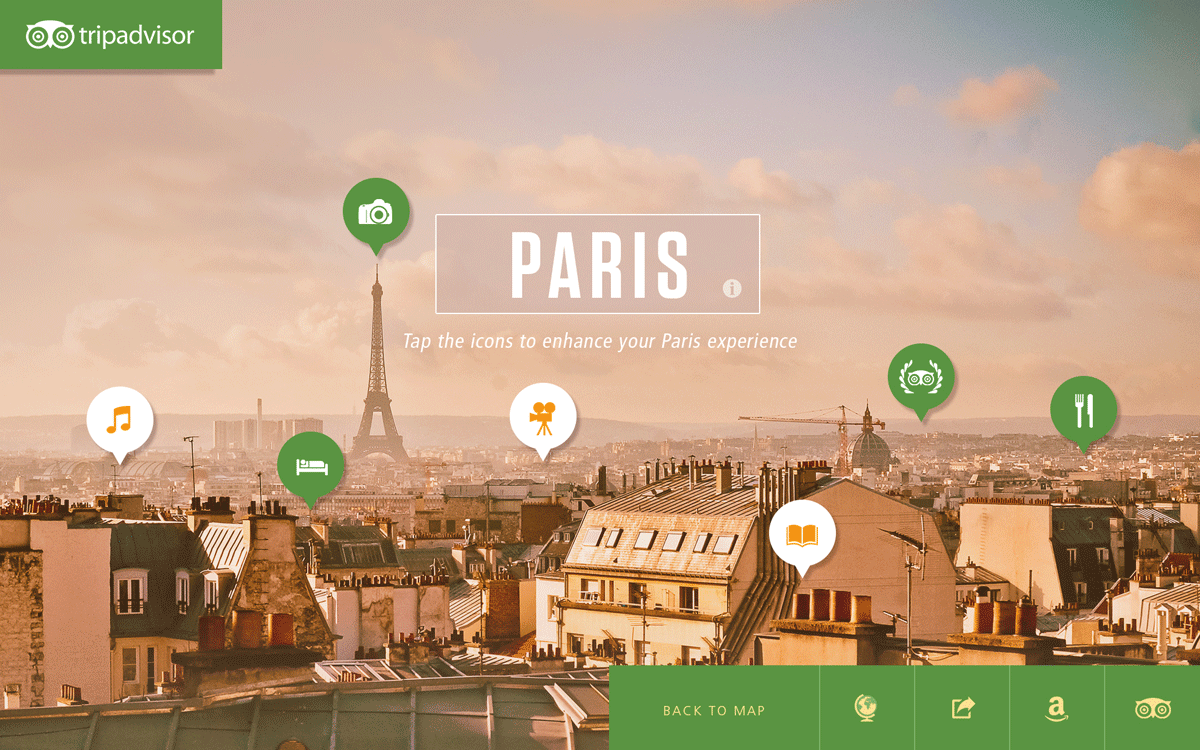 Content Modal
Within each hotspot modal pop-up the user can swipe through a selection of content, either TripAdvisor or Amazon. For each Amazon category (books, music, video) a sample is available or the user may choose to purchase and download. Realtime TripAdvisor content is also available, dynamically fed into the experience, allowing customers to view photos & feedback, hotels, restaurants, and popular travel sights.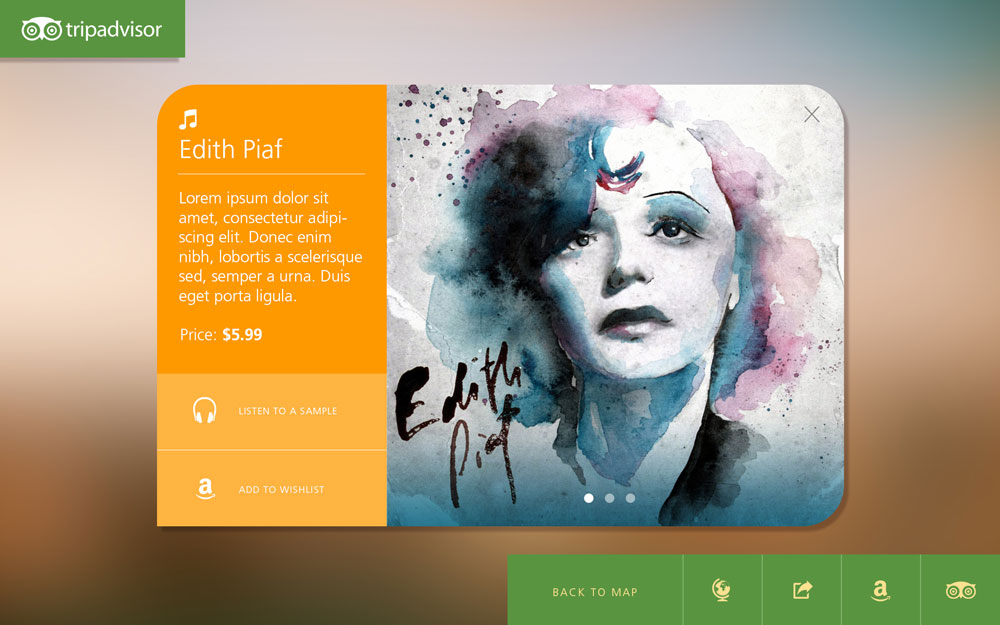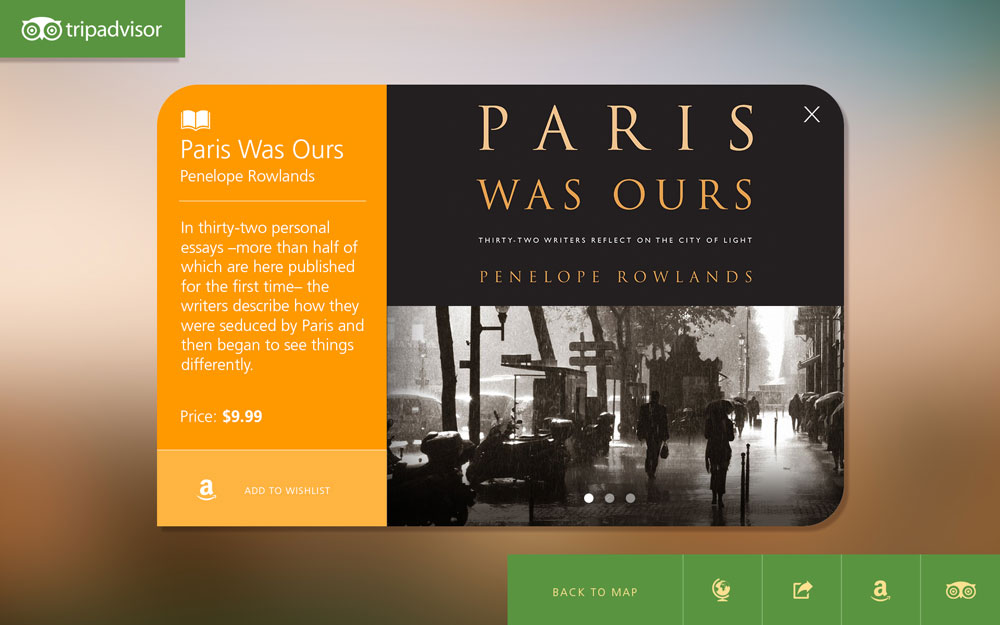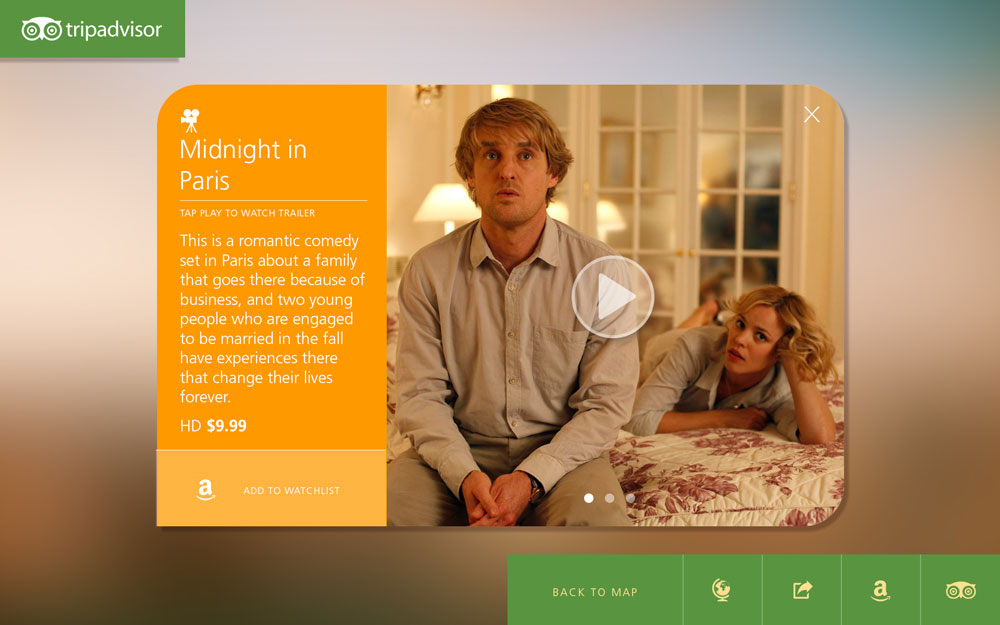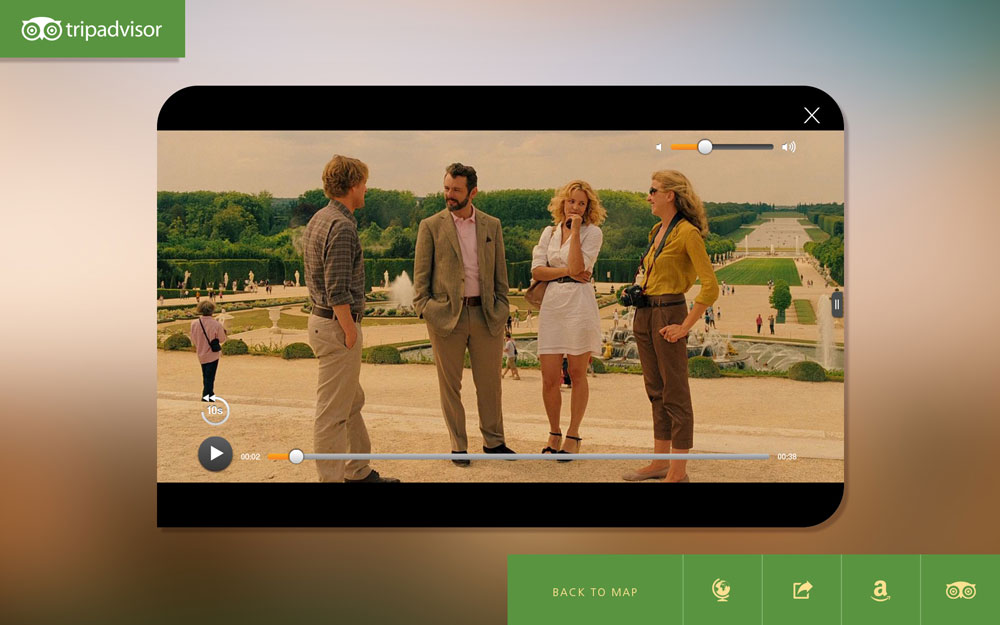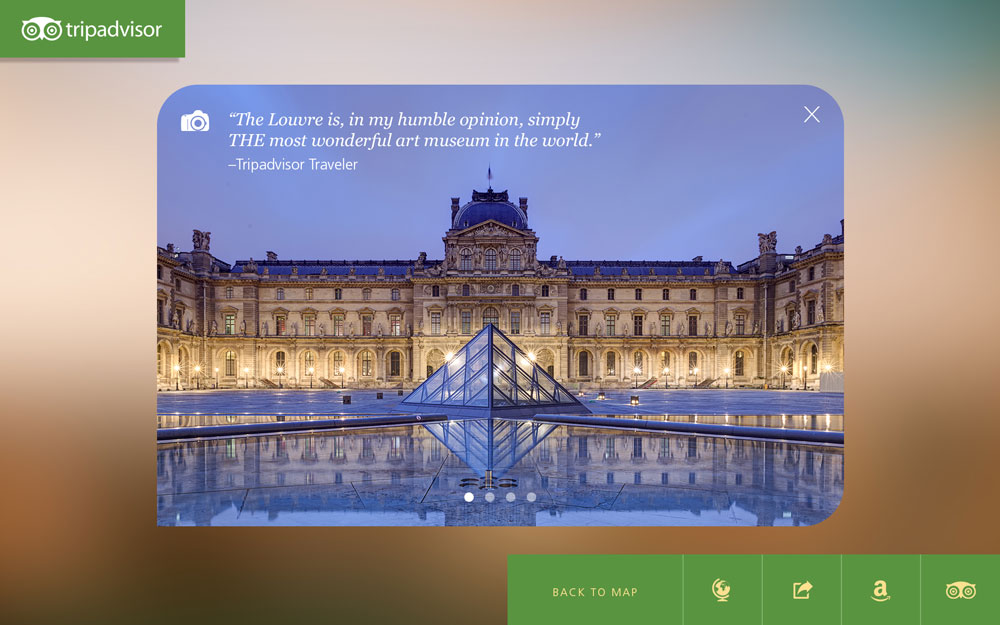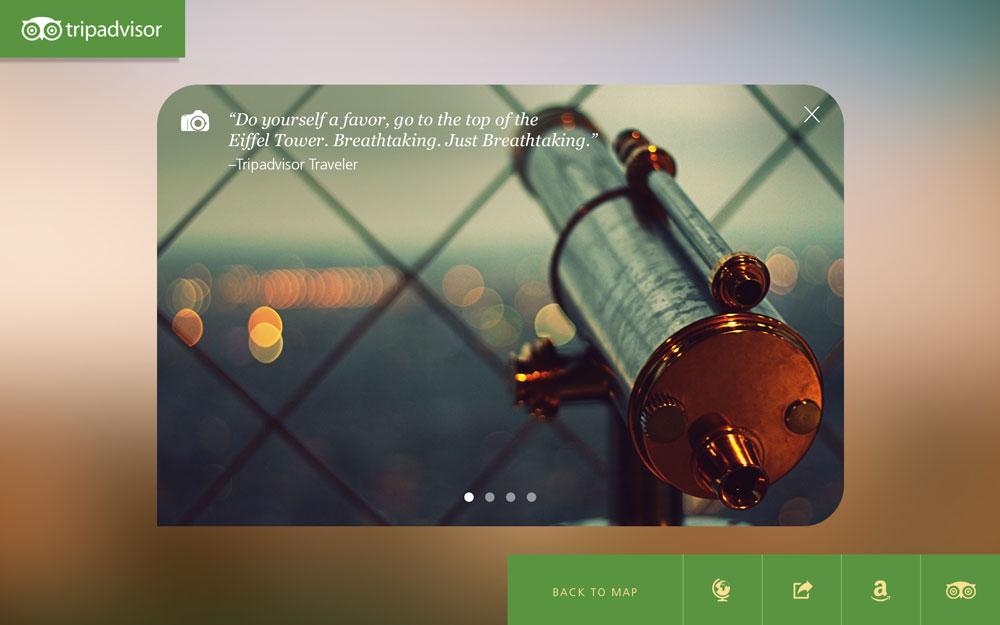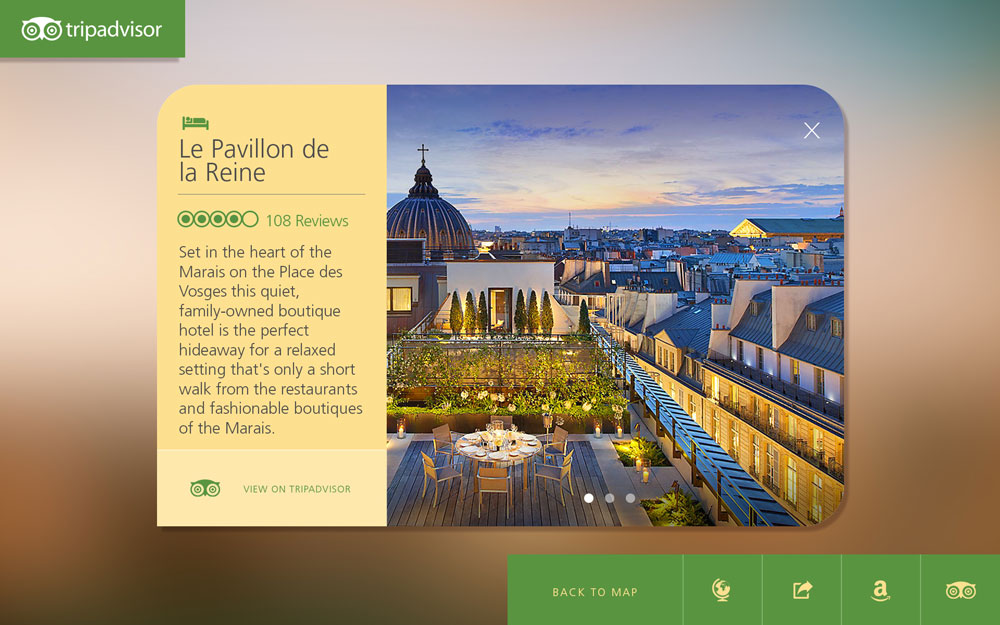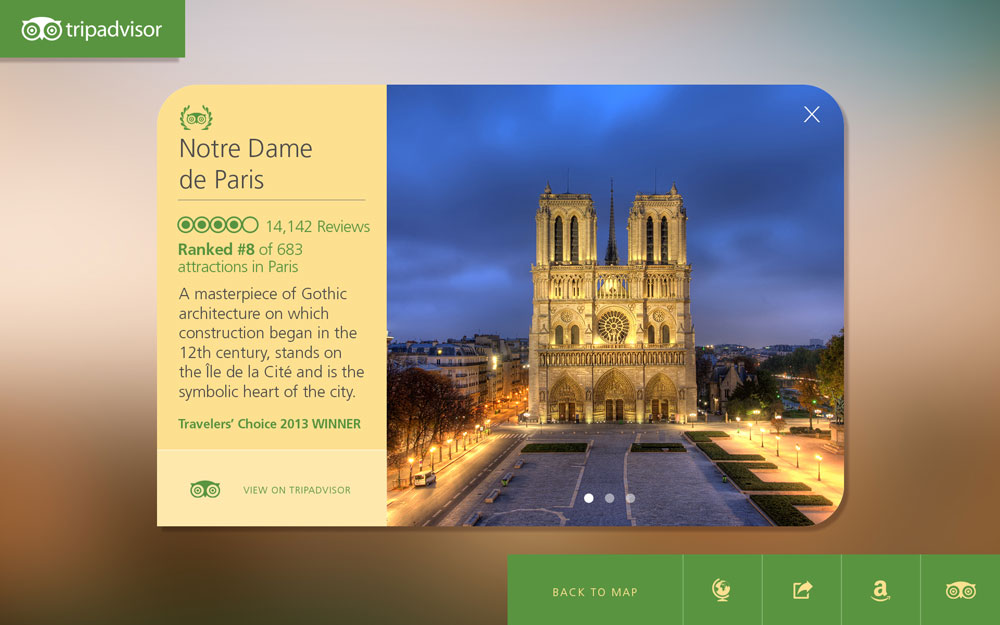 On TripAdvisor users map out places they've been, writing reviews of the hotels, tourist attractions and restaurants they experienced. But like any journey, a destination is not only defined by physical locations. In this custom app-like travel experience, customers can also be transported around the world with literature, music and film. The end result was an immersive content-driven advertising solution that brought customers closer to some of the most iconic destinations in the world as experienced through beautiful imagery and compelling content.