High tech meets high fashion.
Fans of fashion and reality TV rejoice over The Fashion Fund's season premiere on Amazon Video. Making a good thing even better, Amazon customers were treated to an exclusive behind-the-scenes X-Ray experience with immersive content and ability to shop the featured collections.
The Fashion Fund
Discover the future of fashion.
Amazon's Unscripted Series The Fashion Fund goes inside the process of selecting designers for the CFDA/Vogue Fashion Fund, led by Vogue's Anna Wintour and CFDA Chairman Diane von Furstenberg. Follow ten up-and-coming fashion designers as they compete to join the ranks of the next couturier elite.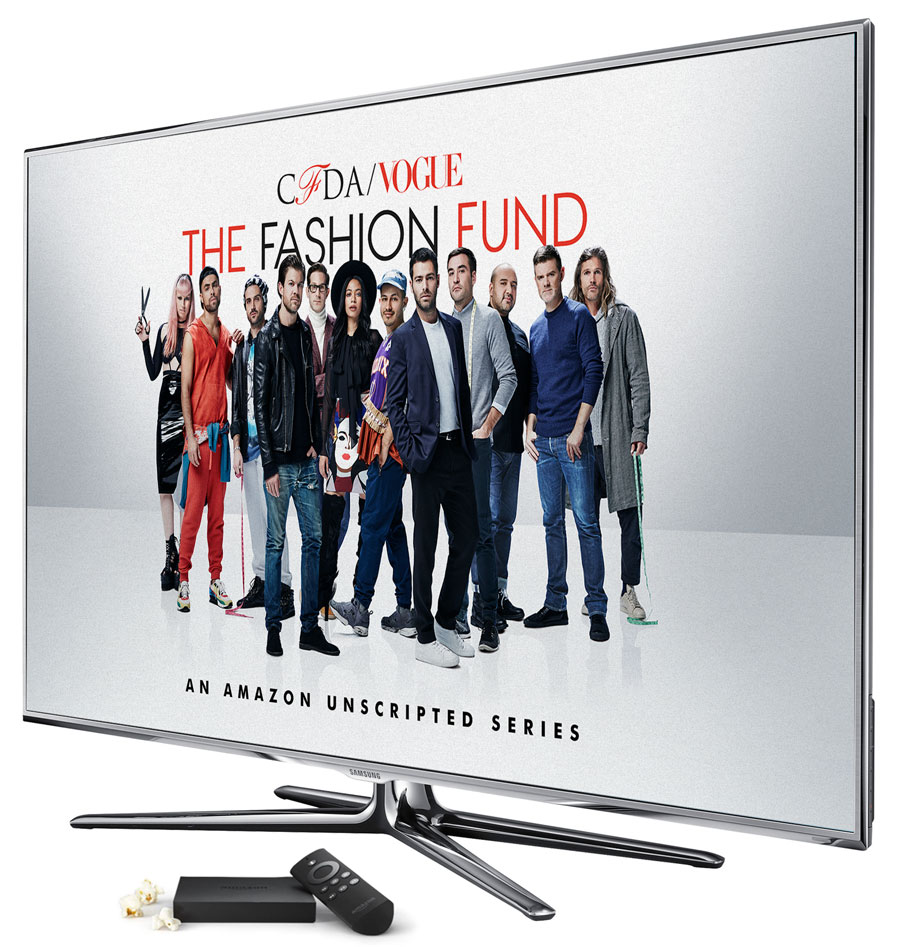 X-Ray on Amazon
An engaging behind-the-scenes experience.
For the season premiere, Amazon Video created a one-of-a-kind engagement experience like no other streaming platform could. Leveraging the service's proprietary X-Ray technology, viewers could to go behind the scenes to learn more about the show, cast and collections.
Amazon's X-Ray allowed fashion-forward customers to browse and shop a curated selection of the Spring 2016 collections as featured in the show, accessible directly onscreen anytime during video playback.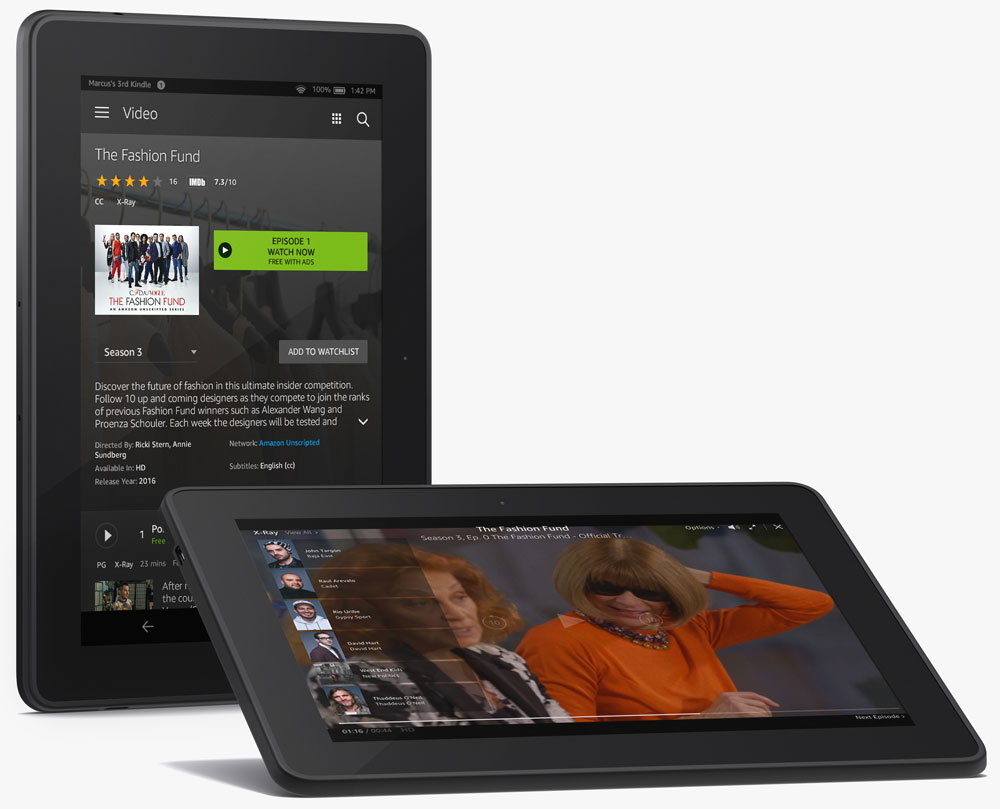 The Fashion Fund was ad-supported and available to steam free of charge to all Amazon customers on the Amazon Video app for TVs, connected devices including Fire TV and Fire Tablet, mobile devices, or online via Amazon.com.
"The show in and of itself is a great watch, but Amazon has again taken a great thing and made it amazing."