Amazon Video Rebrand
Shaping a bold new brand direction
Since its launch in Feb 2011, Amazon Video (formerly Amazon Instant Video) has had a longstanding identity problem, primarily due to the various associated brands and disconnected marketing campaigns used to promote its digital video service and distinct product offerings. While this approach was generally acceptable while Amazon focused on building its video platform into one of the top streaming services today, it significantly restricted their ability to build brand affinity with customers.
Research and industry data validated these findings, revealing that customers viewed the Amazon Video services as identity-less and at times schizophrenic. And while the platform itself was highly valued for its flexibility and convenience, it was light years behind Netflix in its ability to build any meaningful level of brand love with customers. The first step to solving this problem, and delivering an effective brand solution for Amazon Video, was streamlining of its brand identity, architecture and positioning.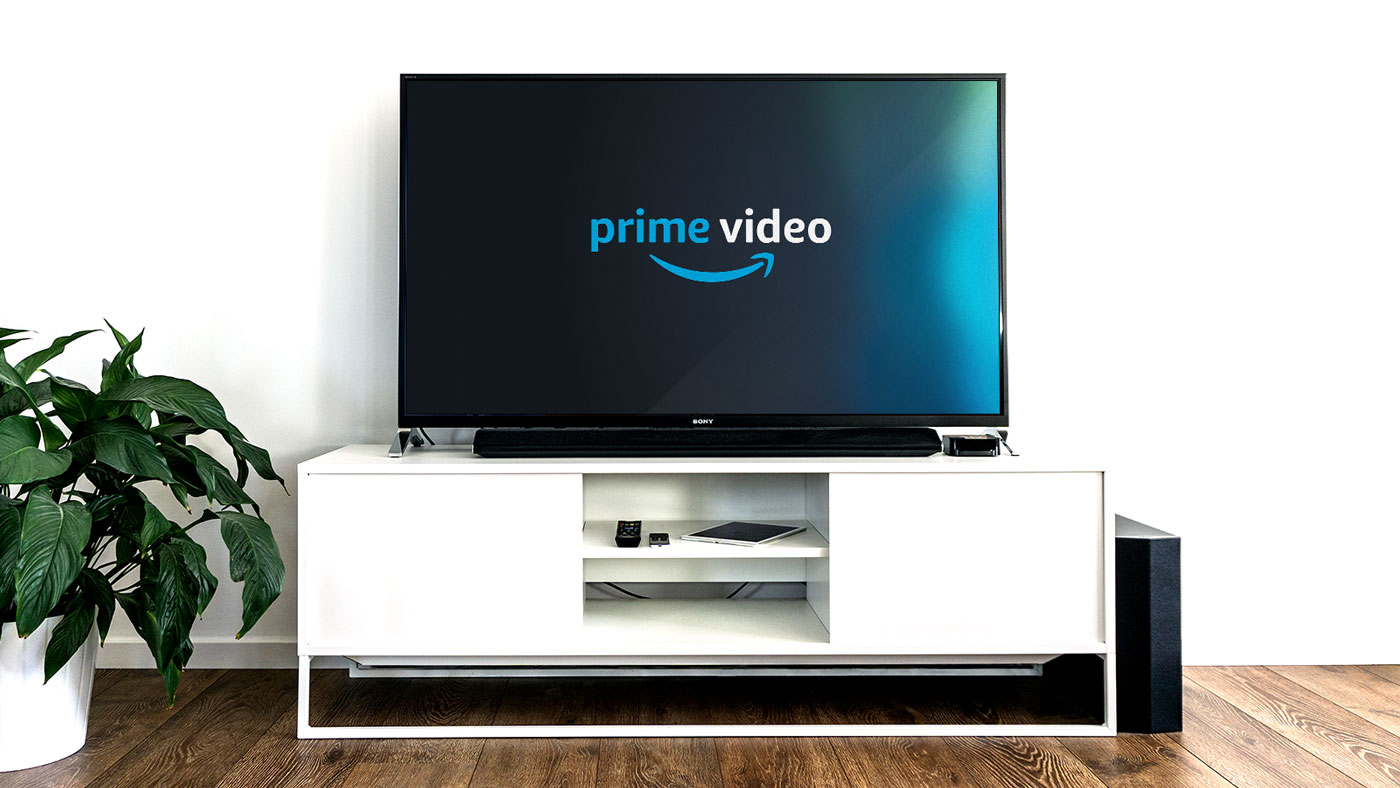 It all starts with Prime
Leveraging extensive research, and armed with a clear understanding that any brand efforts wouldn't be effective if the brand itself wasn't easy to understand, a proposal was put forward to consolidate Amazon's global video service under one master brand—Prime Video.
Establishing Prime Video as the primary name was an effort to double down on the service's affiliation with Amazon's highly-regarded Prime membership program, and the Original content exclusively available to its members. And, in turn, elevating the video service as a key benefit of Prime would make the membership program more attractive and engaging for new and existing Amazon customers.
Amazon Video is now Prime Video. Why the name change? Because everything you want to watch starts with Prime. Prime members are able to watch thousands of popular movies and TV shows at no extra cost, including exclusives and award-winning Originals. You can also add 100+ premium and specialty channels, like HBO, SHOWTIME, and STARZ, or find anything else in the world's largest collection of movies and TV to rent or buy, with special Prime-only deals. Prime Video offers more ways to watch what you love, all in one place, with the same ease and service you can expect from Amazon.
Such close affiliation with Amazon's Prime membership—which in addition to the video benefit also includes free shipping and access to music, books and more—is a key differentiator for Prime Video, firmly positioning it above other streaming subscriptions in the market.
Elevate the service and create brand love for customers
An obvious line was drawn in the sand with the Prime Video name—to focus on Prime, and the exclusive Original content plus thousands of other popular movies and TV shows included with membership. But, as part of the new brand positioning, the name was also meant to convey the full breadth and flexibility of selection available to Prime customers, which also includes a premium and diverse selection of specialty Channels, only available to members, and the world's largest collection of movies and TV, with special Prime-only deals.
This is an important differentiator for Prime Video, because as research indicated—customers are craving flexibility and content diversity that aligns to their changing mood, viewing preferences, schedule (available time) and budget. And with such a diverse and flexible platform, Prime Video is perfectly positioned to deliver against all these needs as the only true comprehensive video streaming service, with broad platform options and flexible terms.
Provide customers unparalleled flexibility (to watch what they love)
With the entire service positioned under one master brand, more focus could then be put on providing customers a clear understanding of the suite of product offerings and features unique to Prime Video, while also creating a one-of-a-kind place in the market that competitors would find difficult to replicate.
Included with Prime
Thousands of popular movies and TV shows, award-winning Prime Originals, exclusives, and live events are included with Prime membership at no additional cost.
Channels
100+ channels like HBO, SHOWTIME, STARZ, CBS All Access, Cinemax, and more are available for Prime members to add—with no extra costs, apps to download, or cables required. Watch anywhere and cancel anytime.
Rent or Buy (The Store)
Unlike other subscription streaming services, Prime Video offers access to an unparalleled selection of new-release movies and entire seasons of current TV shows available for all Prime Video customers to rent or buy, with special deals just for Prime members.
Position Prime Video as a single, best-in-class entertainment platform
Once the brand identity, strategy and product architecture were all in place, a base set of design patterns and guidelines were established to support a global rollout of the new brand across all product UIs, social platforms and marketing campaigns. Without a formal launch announcement planned, getting all platforms updated with the new visual ID was a critical step in the rebrand, as a way to amplify the new Prime Video identity and deliver against the promise of a best-in-class entertainment platform.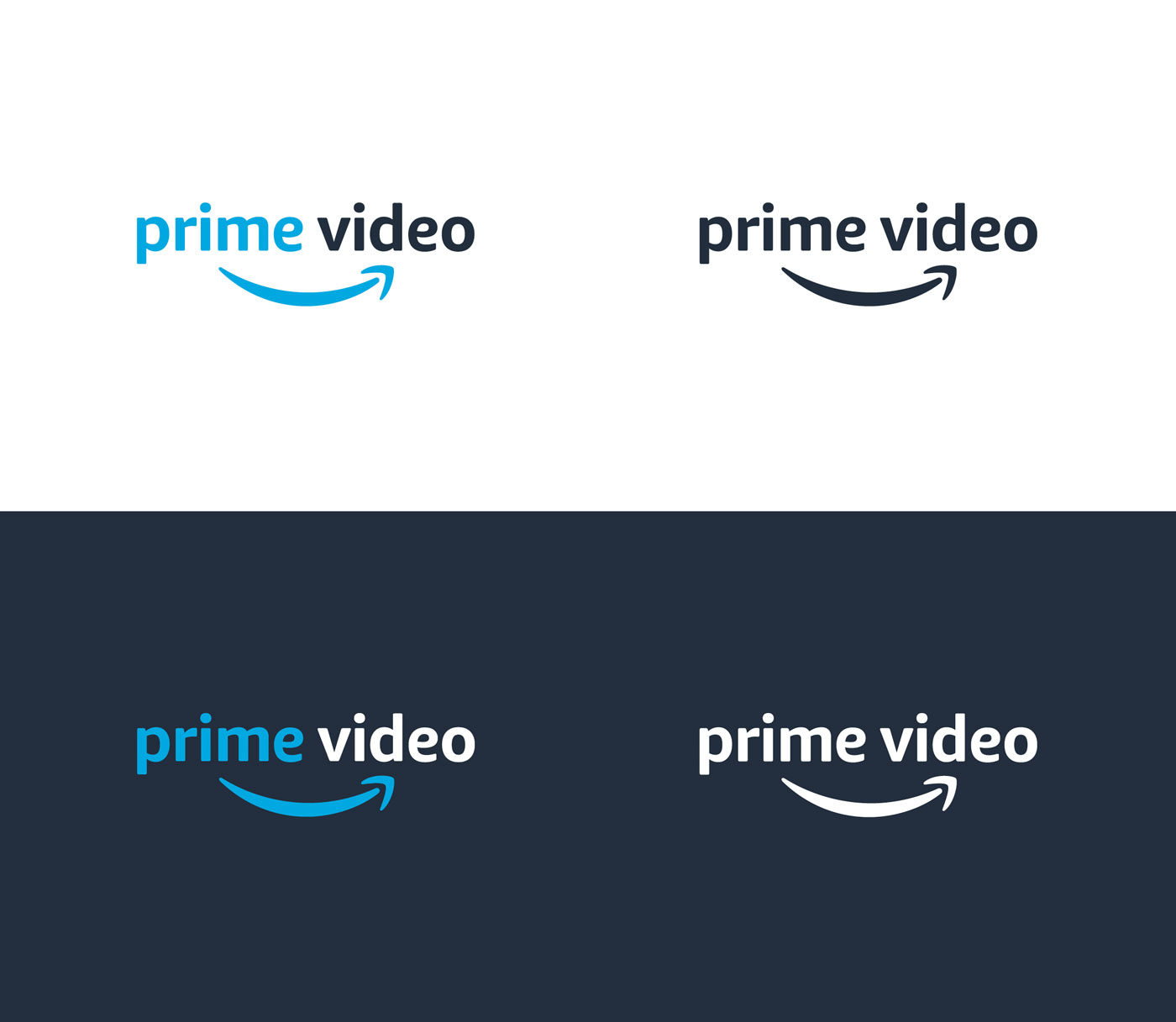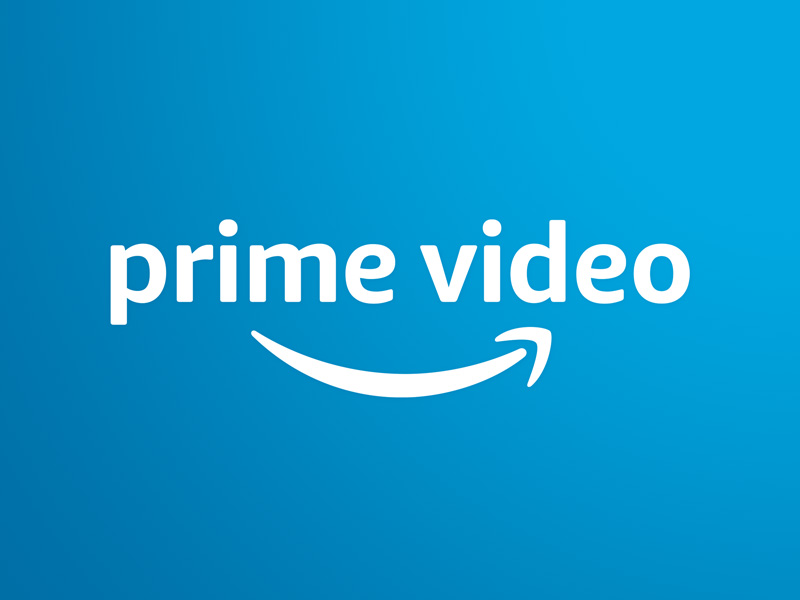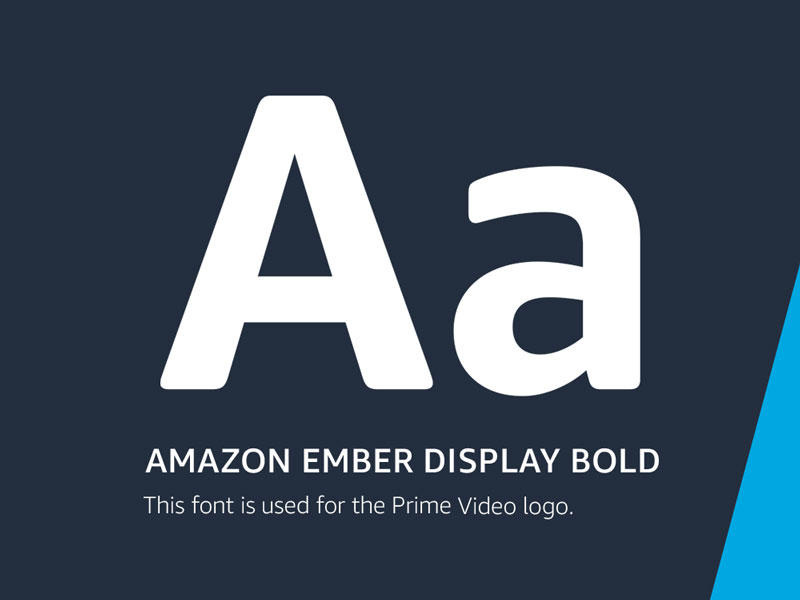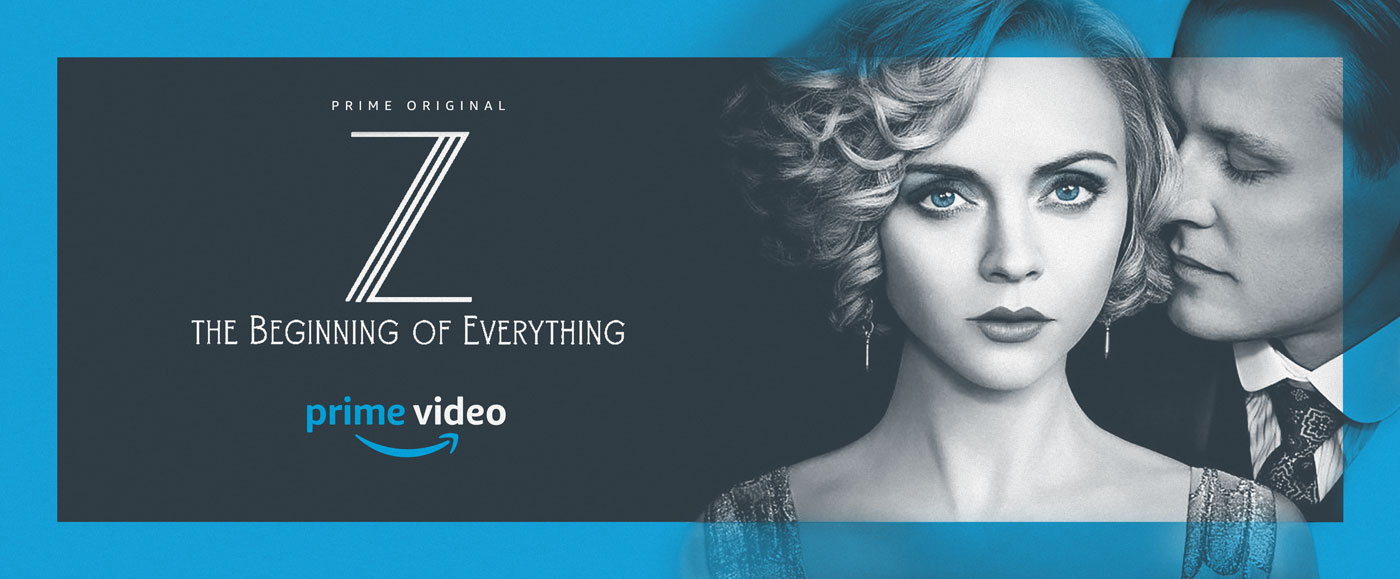 Supporting an expanding global market
The rollout of the new brand was no small undertaking, with Prime Video firmly established in 240+ markets across the world. To support such a significant and broad sweeping change, a global brand training and support program was developed to inform and empower internal Prime Video employees and vendors. The goals of this program were to create transparency around core brand decisions, elements and patterns (logos, icons, colors, etc.) in support of the global marketing and product updates, while also answering questions and gathering feedback ahead of future in-market brand optimization efforts.
Executed in just over two months, across four continents, the global brand roadshow helped teams ramp quickly and implement the necessary updates to rollout the new brand in early 2018. And, with the knowledge provided, empowering them to make confident brand decisions moving forward.
ROLE
Head of Global Brand Design