Prime Video Global Launch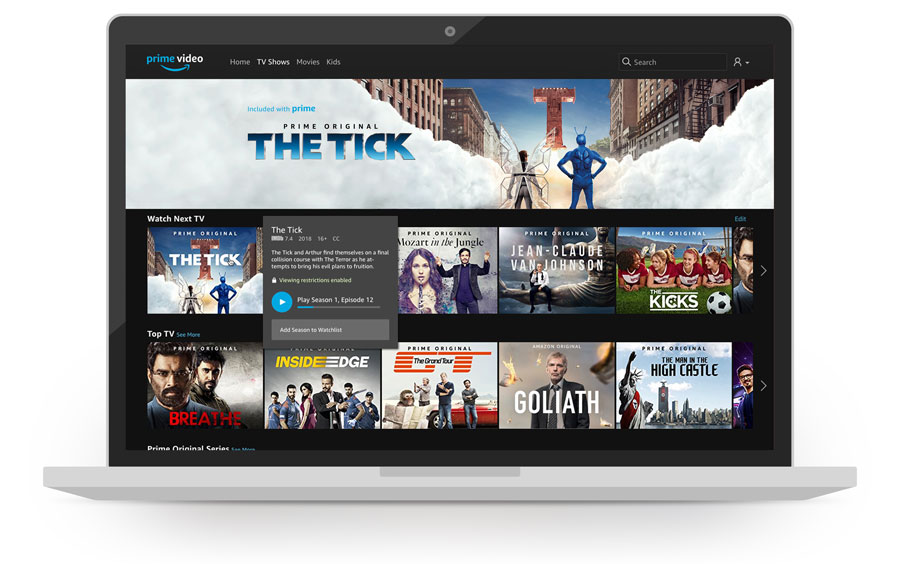 Delivering entertainment to the rest of world
In late 2016 Amazon Video significantly expanded the global footprint of its video streaming service with the launch of a new website (PrimeVideo.com) to 240+ countries around the world. This standalone service featured a distinct Prime Video identity, to establish it as a video-only Prime subscription for global customers, similar to Netflix, while also disambiguating the experience from other core Amazon Video markets where signup and engagement with Amazon is a requirement.
For most global markets, the launch of PrimeVideo.com offered the first opportunity to engage with Amazon's video service, making customer acquisition and engagement a critical component to delivering a seamless launch and supporting future growth. As a result, the Acquisition & Engagement UX team spent a considerable amount of time and effort to design a streamlined signup and account management experience, accommodating all 240+ territories, as well as addressing unique legal and payment challenges.
Acquisition and engagement
Hundreds of use-cases and discreet permutations of new signup flows had to be evaluated and explored in order to accommodate the various sign-up scenarios each new territory presented, resulting in the need for new acquisition systems and patterns covering entitlement (Prime, Non-Prime), eligibility (Free Trial, Hard Offer, Lapsed), payment method (International credit, debit, bank, cash on delivery), language (English, French, Italian, Spanish, Portuguese, etc.), and numerous other discreet factors. These efforts were key to exposing issues and delivering solutions for numerous edge cases, and redefining several key product requirements which were essential to delivering a successful launch.
A big step forward
The new PrimeVideo.com service came with all new UI patterns, derived from the look and feel of the recent Fire TV redesign, leveraging large cinematic imagery, a more refined user experience, and a primarily dark UI. The service also offered a myriad of new features and navigation refinements meant specifically to accommodate international customers, including support for alternate language selection.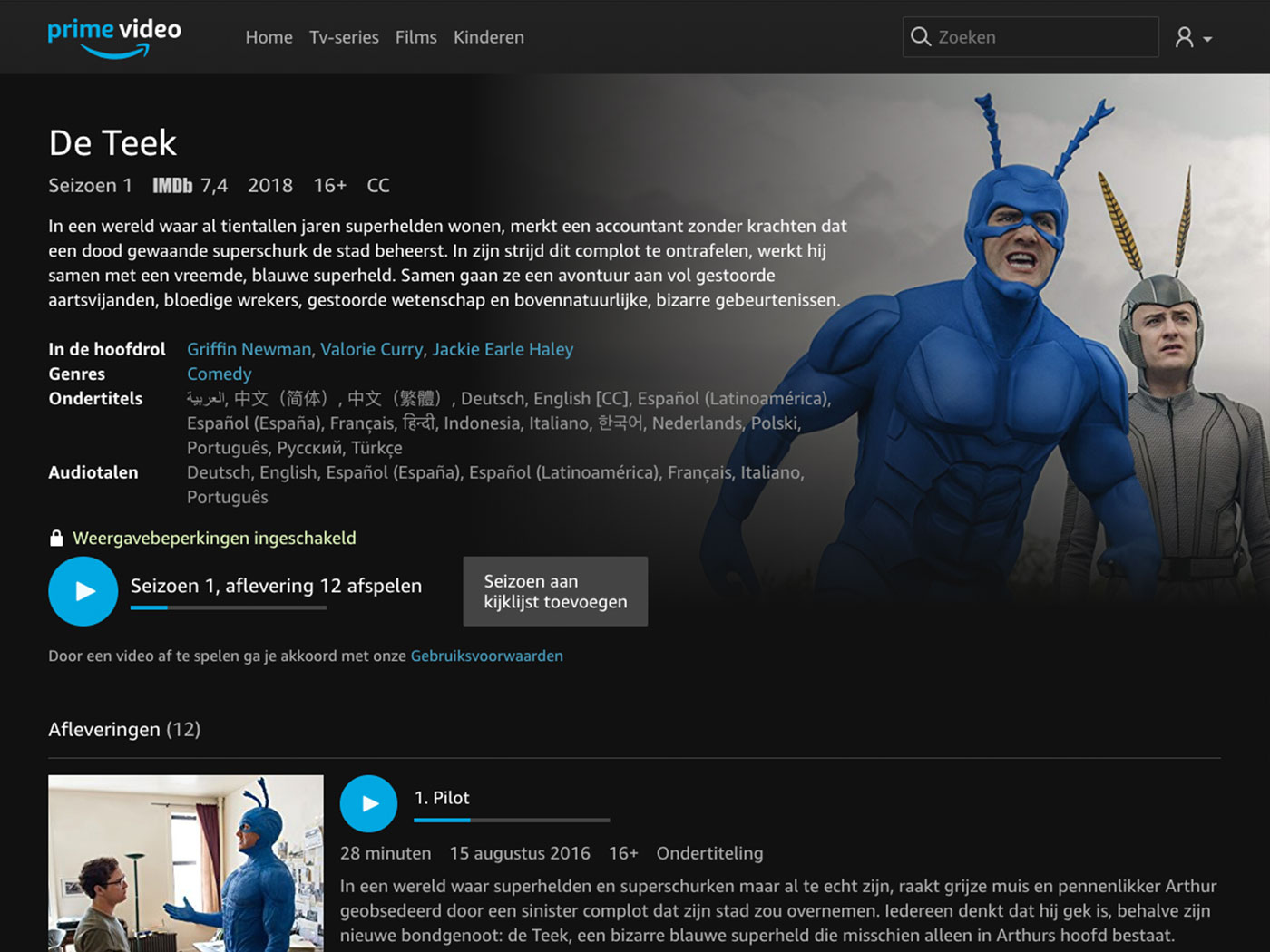 ROLE
Acquisition & Engagement UX Leadership